Cultivating Health & Wellness
H A N D C R A F T E D




100% ORGANIC  INGREDIENTS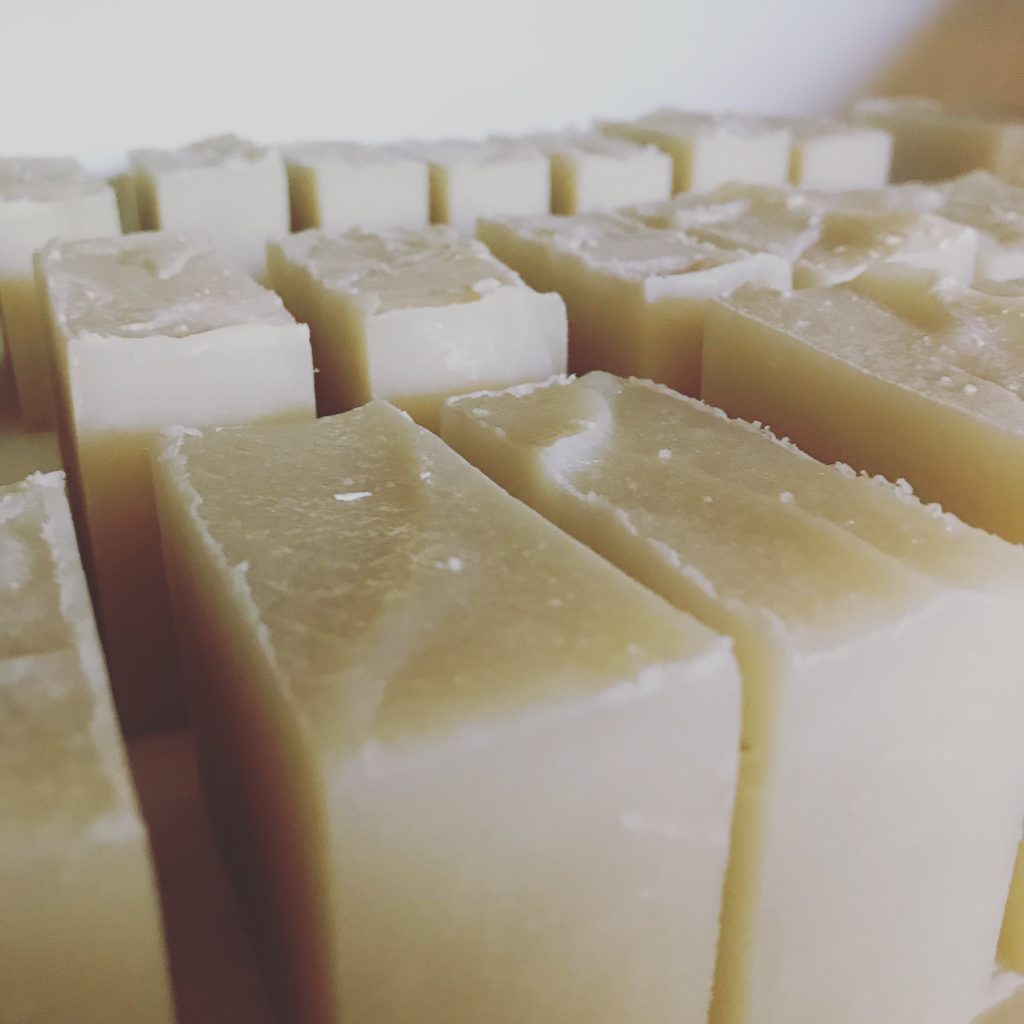 Fresh Batch Blocks of White Lavender Snow.
Join Fairway Farm at Anderson Urban Farm's first annual Harvest Fair. Sunday, October 20th, 2019 from 3pm to 6pm. There will be live music, a pumpkin patch, chili contest, demonstrations, and a variety of local vendors. Free Admission, Family Friendly, Bring your Lawn Chairs and Enjoy!
Heat things up with locally grown Jalapeno Peppers.