---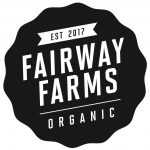 H A N D C R A F T E D




100% ORGANIC  INGREDIENTS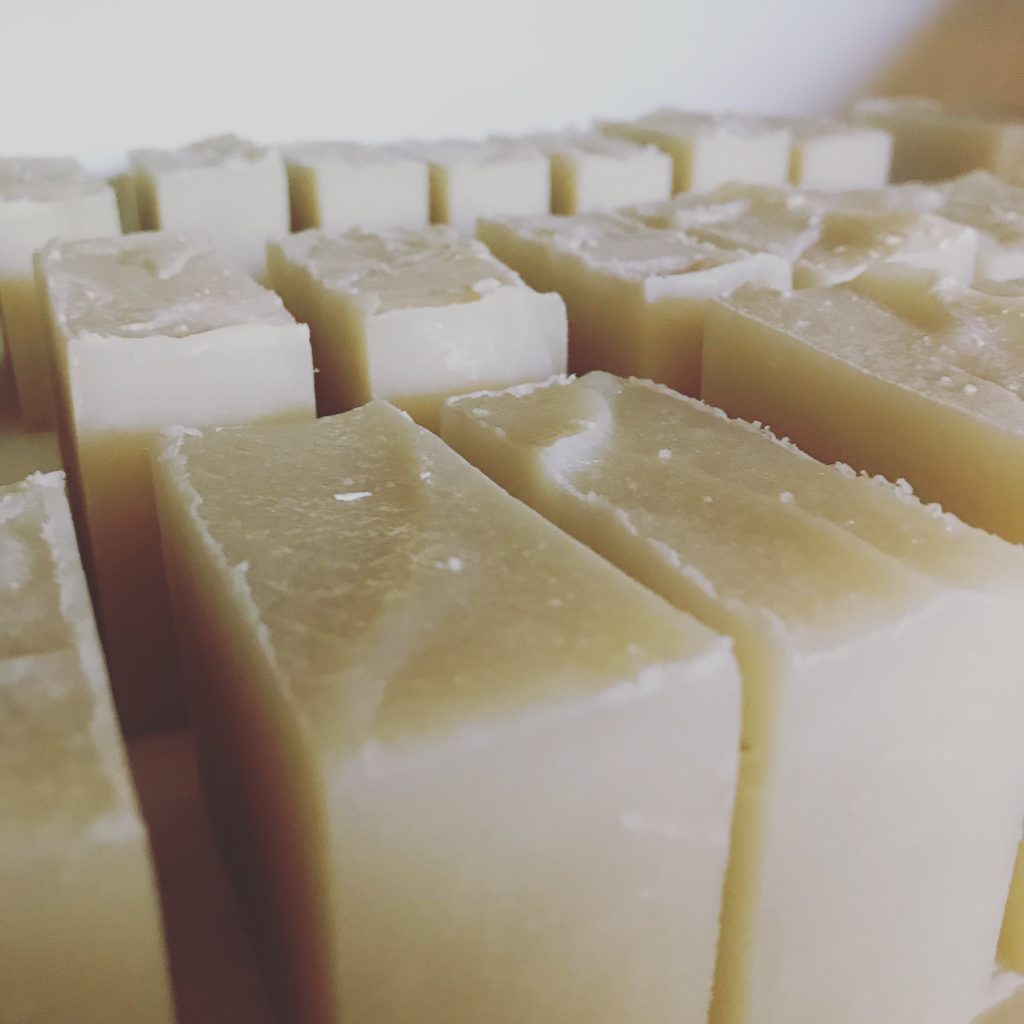 Handcrafted Organic Soap.
Poured, Cut, Cured, and Packaged.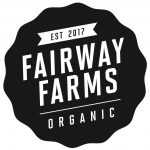 Online Orders.
Local Farmers Markets & Events.
Established 2017. Cincinnati, OH. USA.
Fairway Farm has joined Lunken Airport Farmers Market. The meat man, Brian will be here every other Saturday starting March 13. Flowers are coming in April. And Produce will arrive in May. Soap shows are here. Will set up when the weather is nice, and weekends.
Have a Warm & Happy Winter from Fairway Farm.
Making Lavender Soap. Ready to cut.