---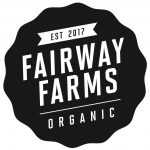 H A N D C R A F T E D




100% ORGANIC  INGREDIENTS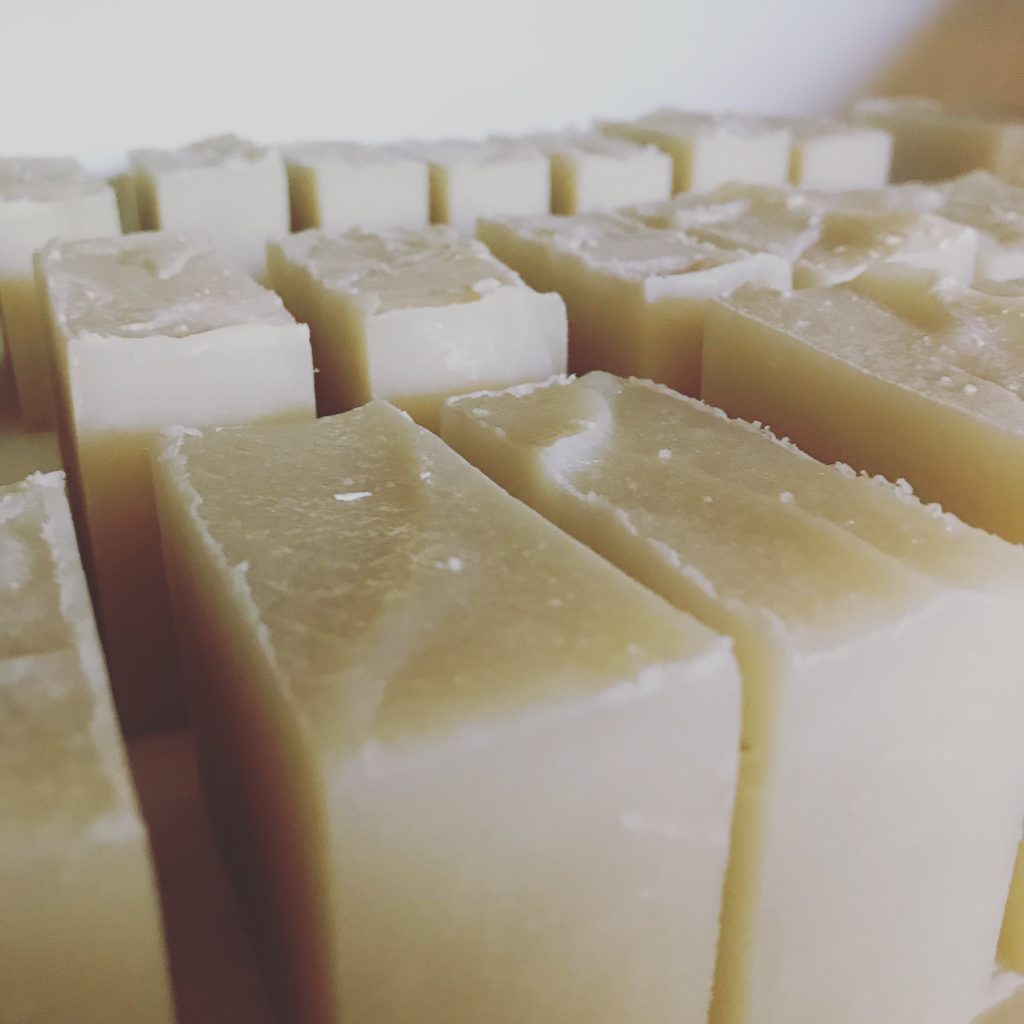 Handcrafted Organic Soap.
Poured, Cut, Cured, and Packaged.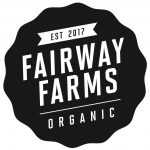 Online Orders.
Local Farmers Markets & Events.
Established 2017. Cincinnati, OH. USA.
The Best Part of Soap Making.
Lunken Farmers Market 2021. Free Parking. Soap Shows Saturdays & Sundays 11-2pm. Meat & Eggs every other Saturday. Flowers & Plants are in. Strawberries coming Mid May. Tomatoes arrive June 1st.
Have a Warm & Happy Winter from Fairway Farm.