---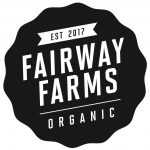 H A N D C R A F T E D




100% ORGANIC  INGREDIENTS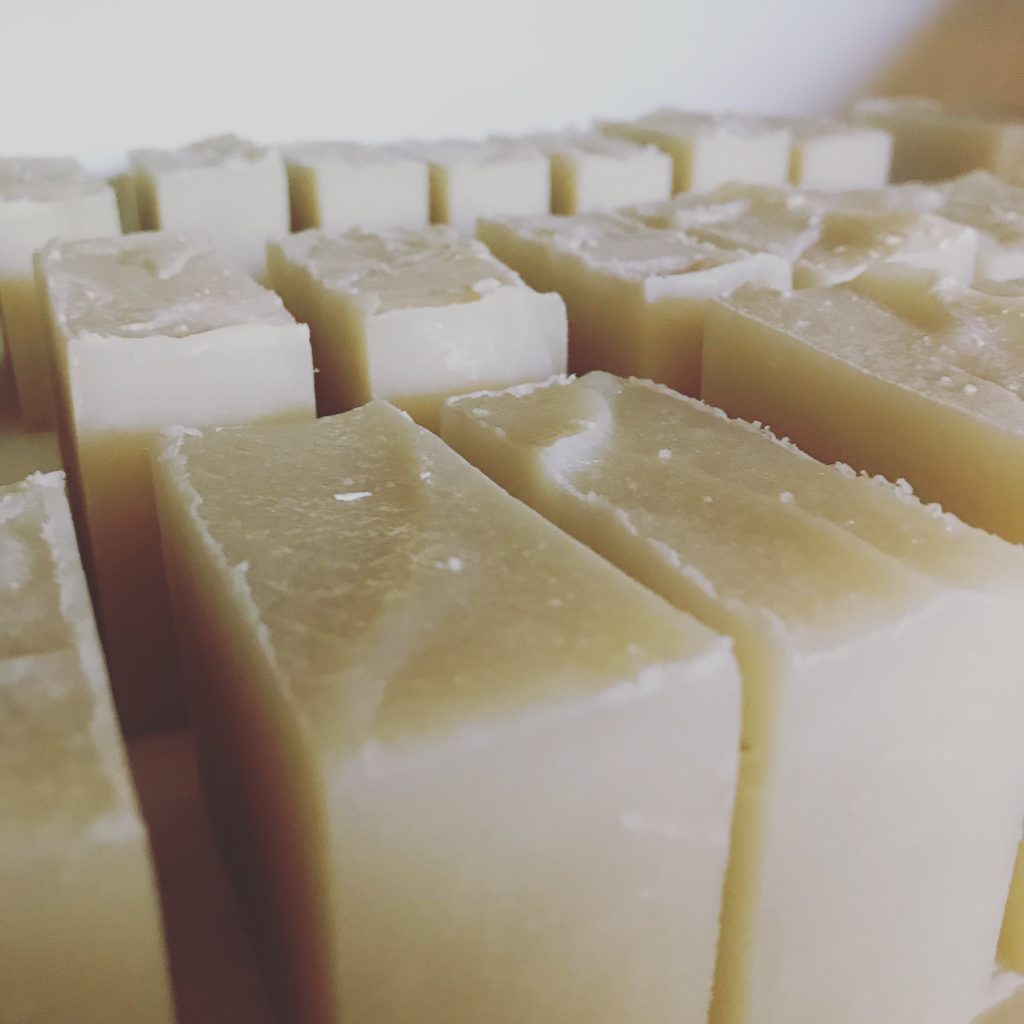 Handcrafted Organic Soaps.
Poured, Cut, Cured, and Packaged.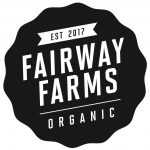 Online Orders.
Local Farmers Markets & Events.
Established 2017. Cincinnati, OH.
Proudly Made in the USA 🇺🇸 
Lunken Farmers Market is opening back up again this Saturday (April 16th). Come join us 10am-1pm. And check our official Facebook page for weekly updates! Family Friendly. Free Parking. Quality Local Green Products. 226 Wilmer Avenue 45230. Saturdays 10am-1pm.
Fairway Farms is excited to join the Mariemont Farmers Market 2022. Join us Sundays 10-1pm (starting May 15th) in the Mariemont Elementary School parking lot. Learn more & check for updates here: https://www.facebook.com/MariemontFarmersMarket/
At the Elizabeth Dewitt Upscale Boutique. Where you can shop local recycled high-end fashion & upgrade your wardrobe with vintage and modern pieces. Located at 3427 Erie Avenue 45208. Learn more on their website: elizabethdewittconsignment.com