---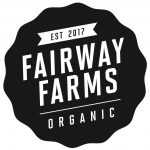 H A N D C R A F T E D




100% ORGANIC  INGREDIENTS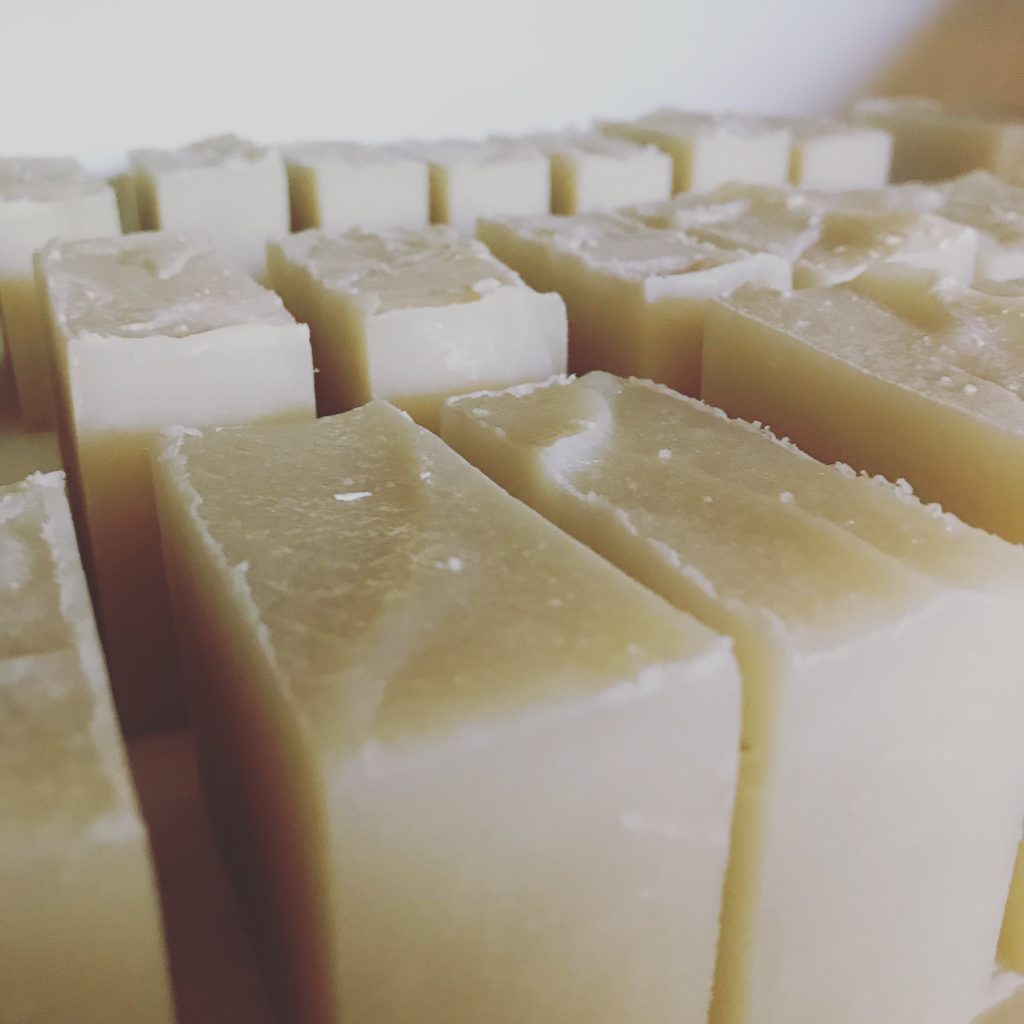 Handcrafted Organic Soap.
Poured, Cut, Cured, and Packaged.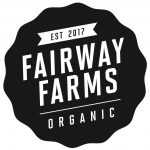 Online Orders.
Local Farmers Markets & Events.
Established 2017. Cincinnati, OH. USA.
The Barn, Soap Shop, Packaging, Product, Market Space, Display. 5 Years of Hard Work, Trial & Error, Persistence, and Growth.      
Lunken Farmers Produce Market. 134 Wilmer Avenue 45226. Fridays 12-4pm. Saturdays, Sundays 10-2pm.    
Lunken Airport Farmers Market. Saturdays & Sundays 10-2pm. Local Produce, Flowers, Plants, Soaps, Meat & Eggs.