---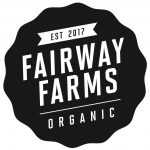 H A N D C R A F T E D




100% ORGANIC  INGREDIENTS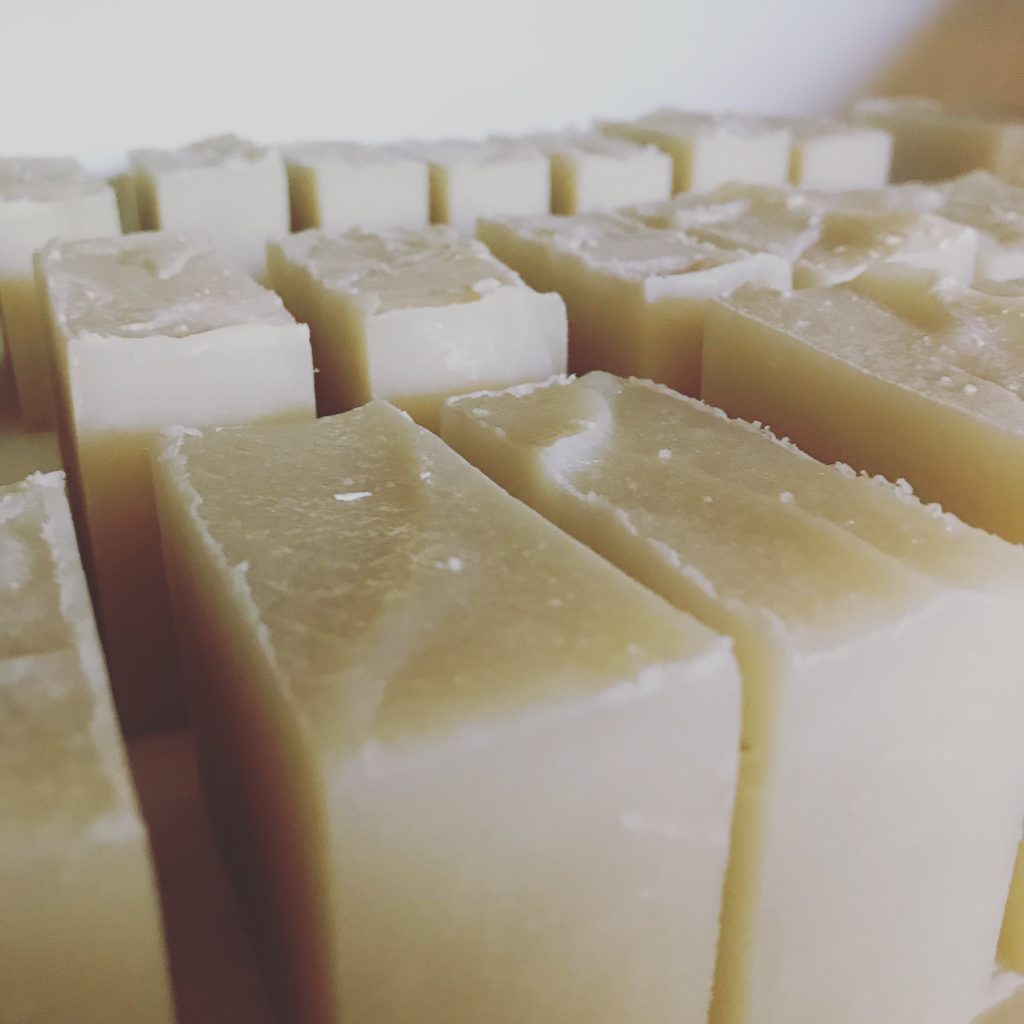 Handcrafted Organic Soaps.
Poured, Cut, Cured, and Packaged.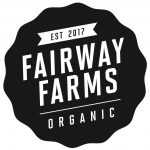 Online Orders.
Local Farmers Markets & Events.
Established 2017. Cincinnati, OH. USA.
Learn more about the Natural Benefits of Essential Oils. Fairway Farms Organic only uses Certified Organic Oils. 100% Plant Based. No Artificial Ingredients. Real, Soft, Clean, & Nourishing Skincare.
Fresh Fruits, Vegetables, Local Products. Family Friendly. Free Parking. Friendly Faces. Lunken Farmers Produce Market. 226 Wilmer Avenue 45226. Saturdays & Sundays 9-2pm.  
The Barn, Soap Shop, Packaging, Product, Market Space, Display. 5 Years of Hard Work, Trial & Error, Persistence, and Growth.