A Local Green Showcase. 


Looking Good Cincinnati.
We're




Cultivating Health & Wellness

 🌻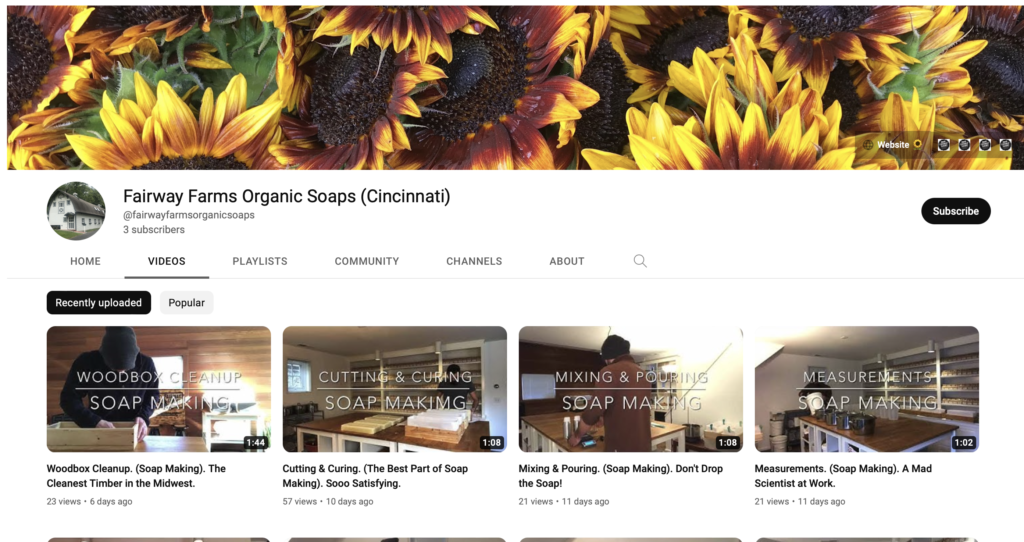 YOUTUBE CHANNEL VIDEOS.
Watch, Like, Share, Subscribe.
---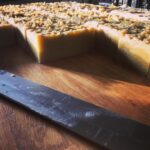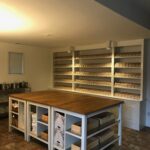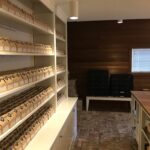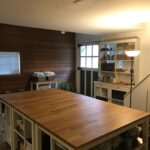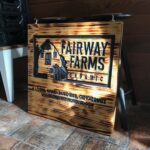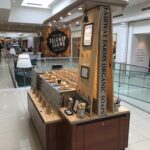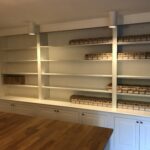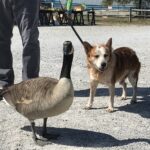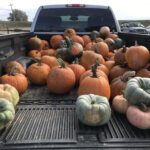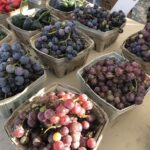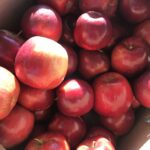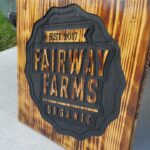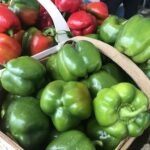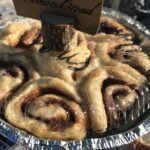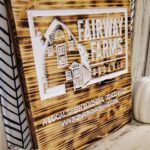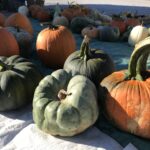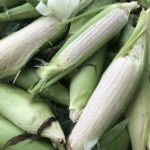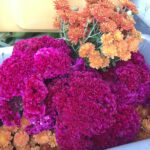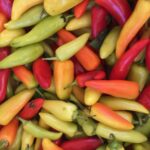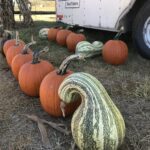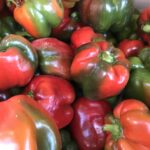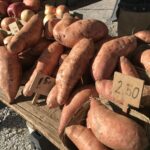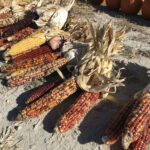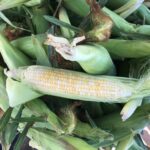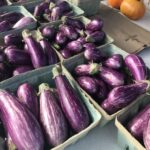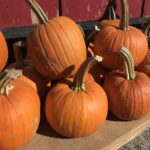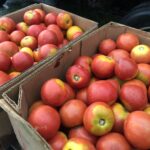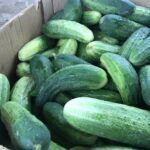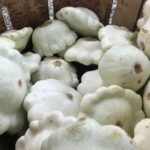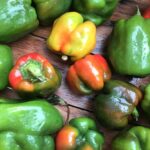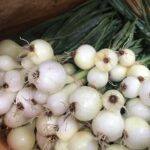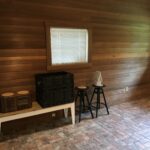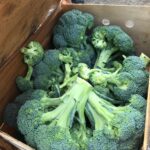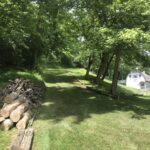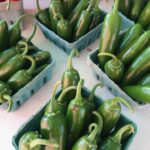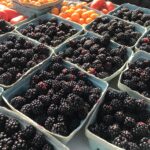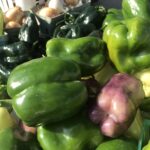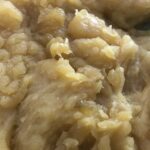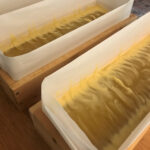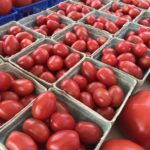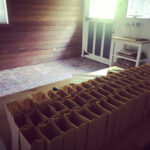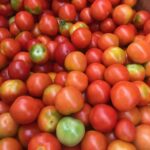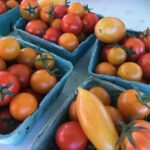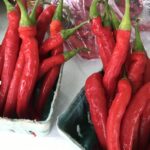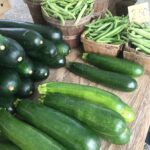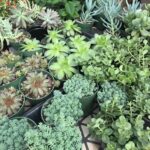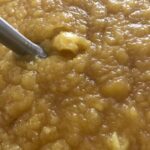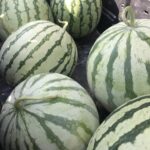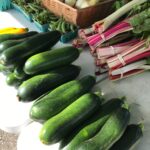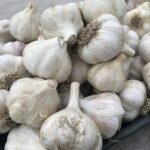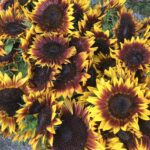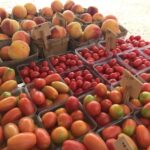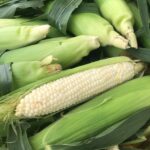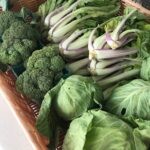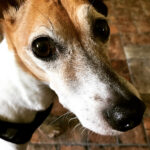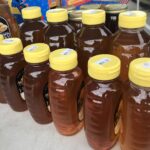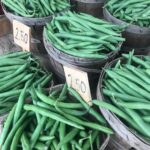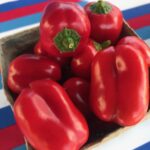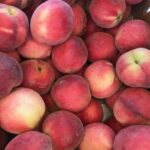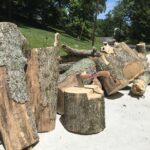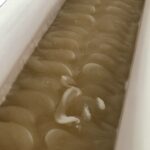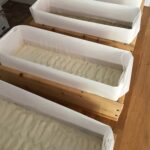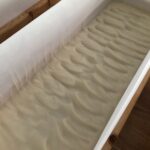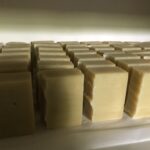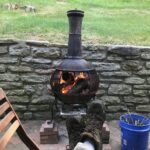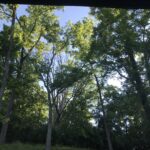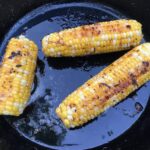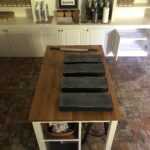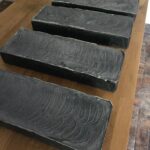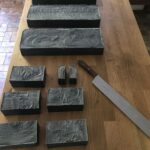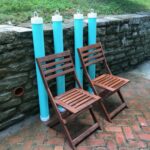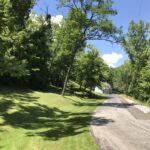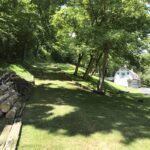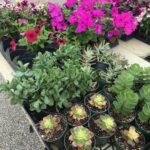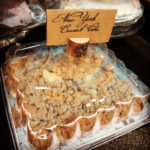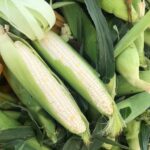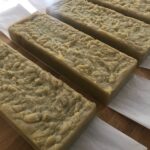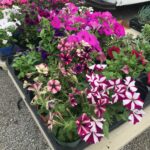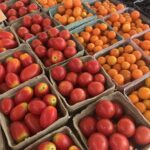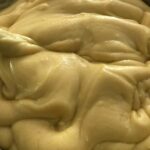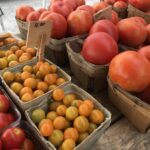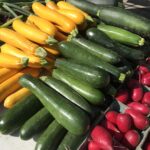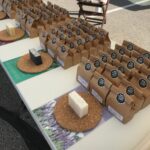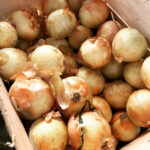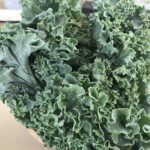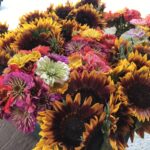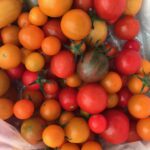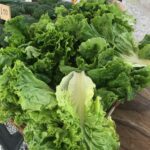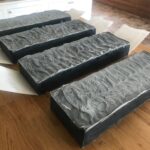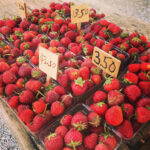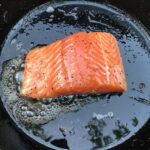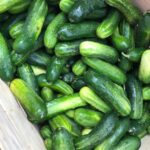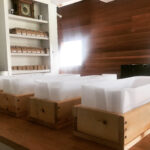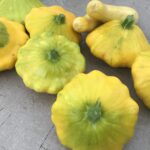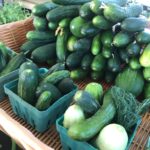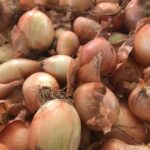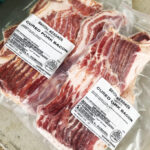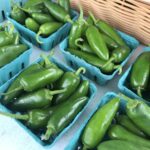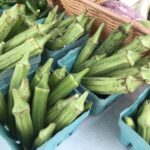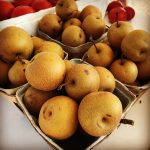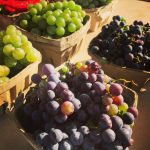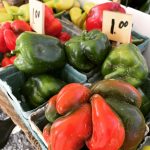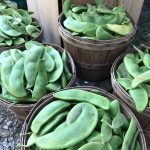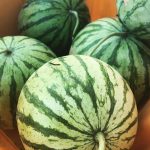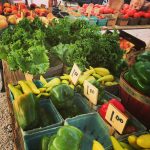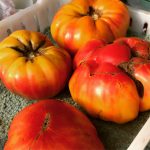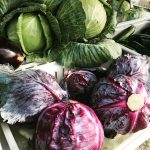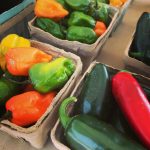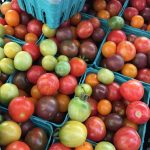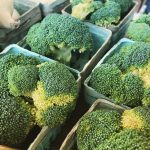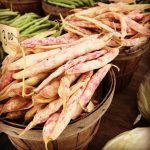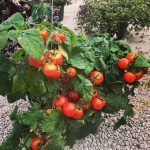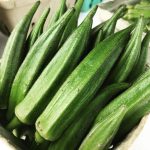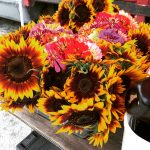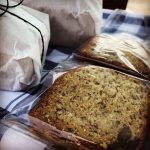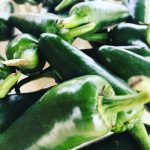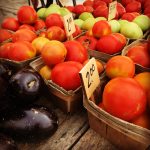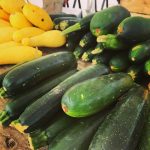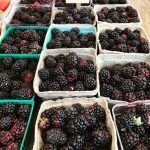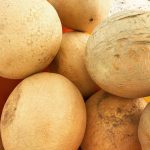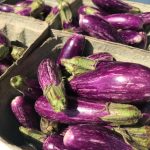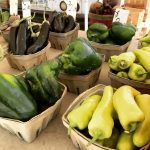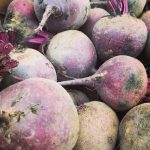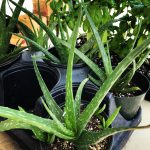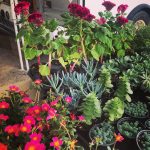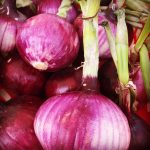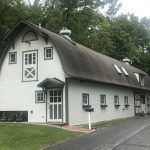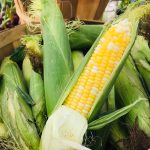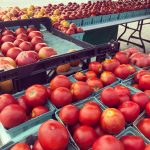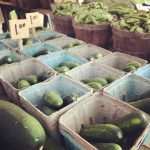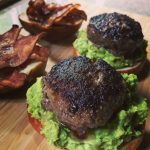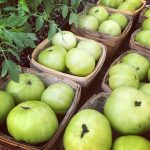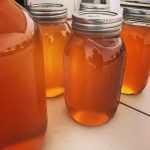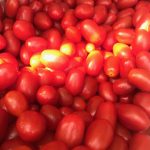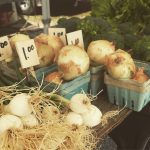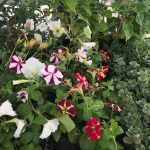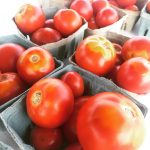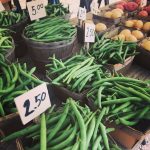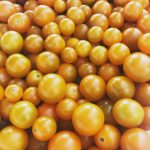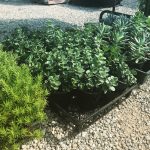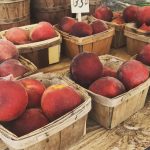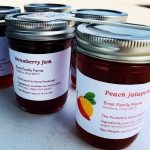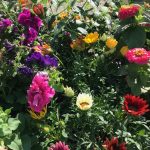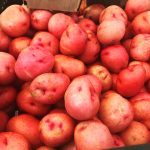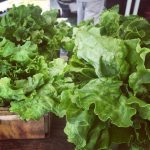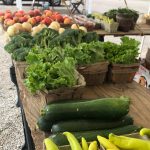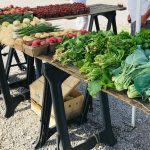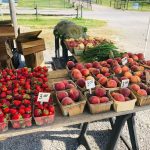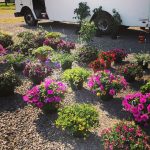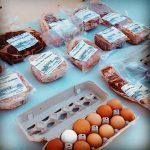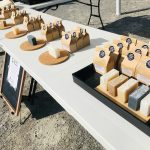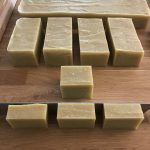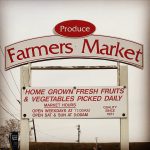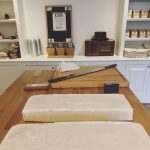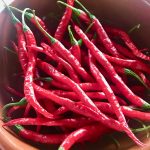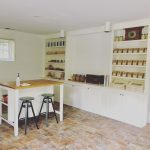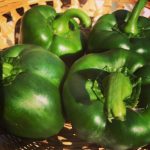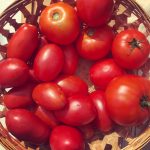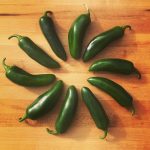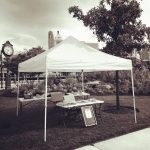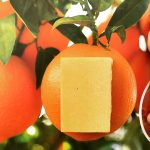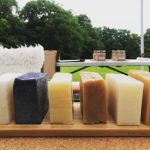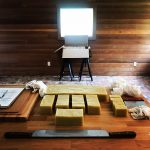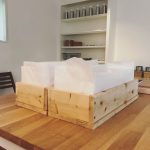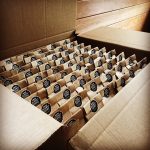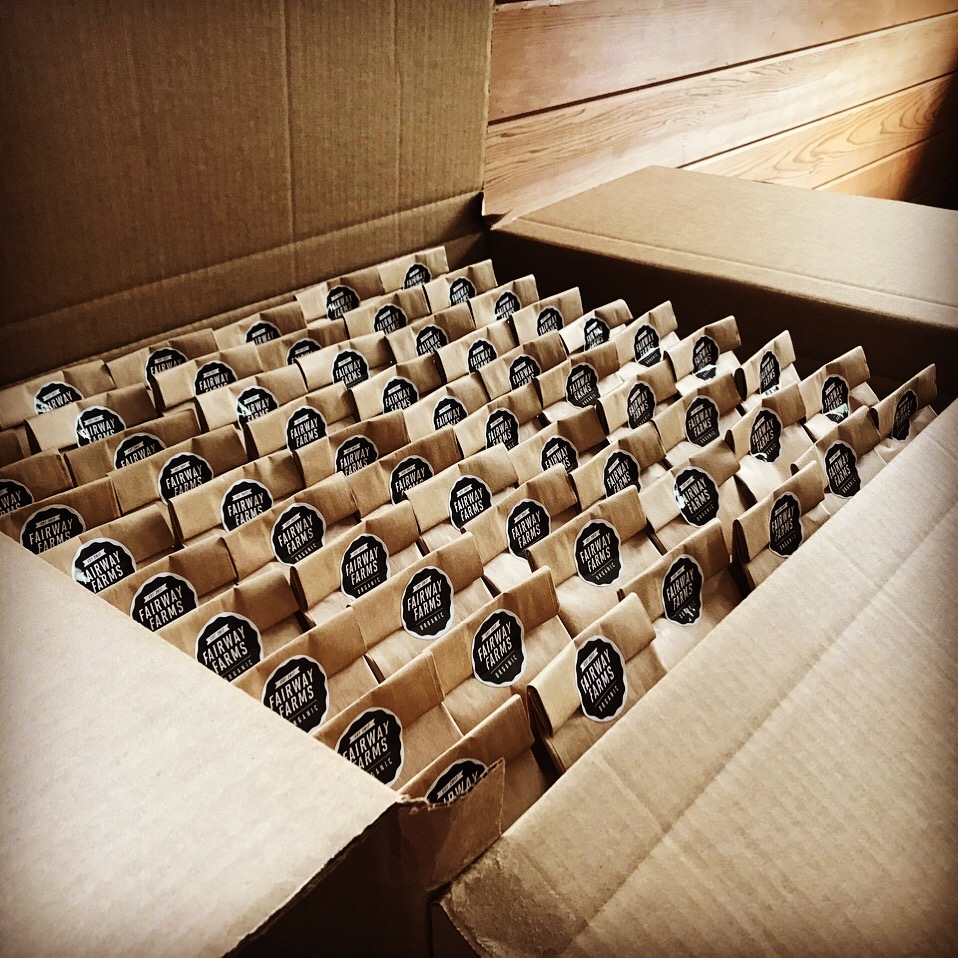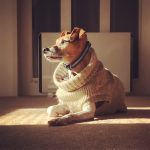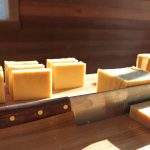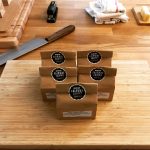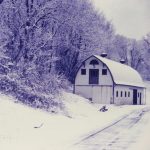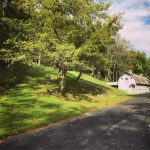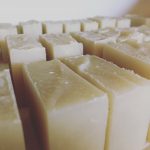 ---
Sara Berscheit
2022-08-03
I love the eucalyptus charcoal soap! It has cleared up my skin and clears out the impurities. This was the answer I have been looking for years. It smells wonderful, lathers up nicely and rinses off easily with a clean, fresh feeling. 👏🏼
My skin and hair feel fresh and clean! Fairway Farms Organic has intelligent, safe and pure products for the environment-friendly consumer.
Jonathan Schmidt
2017-11-21
Really great soap, the quality you can only get from hand made products. It uses more essential oil than most brands so you get more value for the price and it shows. The refreshing smell of the Eucalyptus really wakes me up in the morning!
Joyce Gundling
2017-10-04
This is wonderful soap and I love all the variety! Great to use as hostess gifts too!!
---