Experience Weekly Soap Shows.
Shop Green & Local Here.
(Farmers Markets & Retail Stores).

Barn. Open Daily (10am-8pm). 
Visits by Appointment Only.
520 Fairway Lane 45230. 
Cincinnati, Ohio. USA. 🇺🇸 
(Text / Voice Message).
513-432-4433. 
(Just 5 minutes from Lunken Farmers Market & Coney Island).

Buy in Bulk Deals Available. Great for Large Families, Gifting Your Office Staff, Party Gift Bags, Birthdays, and Souvenirs.
---
Lunken Farmers Market. 
226 Wilmer Avenue 45226.
(Available Spring thru Fall).
Free Parking! 


Family & Dog Friendly 🐾
We are Open Daily. (10am-4pm).
*Farmer & Vendor Hours &
Availability Varies Each Day.
Weekends Are Best 🌻
Saturdays & Sundays.
*Prime Time (10am-1pm).
(All Products & Vendors).
Located between the United Dairy Farmers & the Airport. 
(Corner of Kellogg & Wilmer). 
We have Fresh Baked Pies, Cookies, Breads, Squash, Melons, Watermelon, Blackberries, Eggs, Corn, Jams, Peaches, Kale, Cauliflower, Beets, Tomatoes, Broccoli, Peppers, Onions, Potatoes, Flowers, Plants, Succulents, Herbs, Lettuces, Soaps, Meats, Eggplant, Zucchini, Cucumbers, Pickles, Beans, Honey, Strawberries, Pumpkins, Friendly Faces, and More.
---
Madeira Farmers Market.

 
7011 Miami Ave 45243.
(Next to Starbucks Coffee Shop).
Thursdays, 4pm to 7pm.


(July thru August 2023).

May 4th Event. Opening Day.

June 15th Event. See you there!

September 28th Event.

October 26th Event.
---
Kenwood Towne Centre. 


7875 Montgomery Road 45236.
(Next to the Apple Store).
Show Schedule 2023. 
(Available Fall & Winter).
---
Beelicious Honey Shop. 
218 Elm St, Ludlow, KY 41016.
(Open Thursday to Saturday).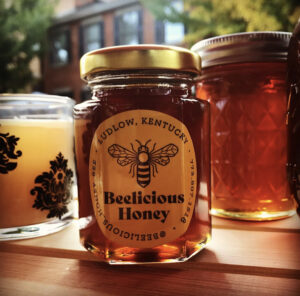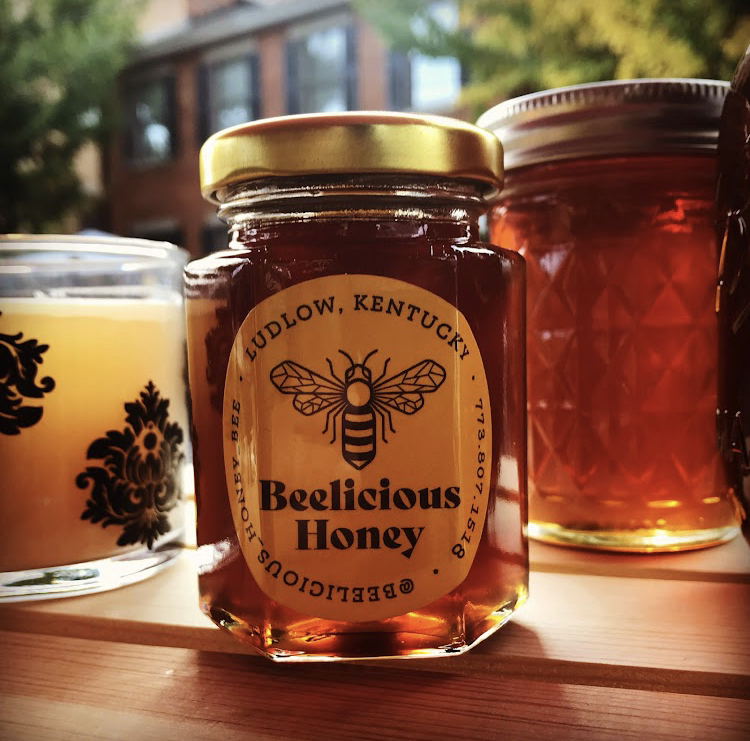 Thank You for Supporting your Local Farms & Small Businesses. We Appreciate You 🌻
---
Sara Berscheit

2022-08-03

I love the eucalyptus charcoal soap! It has cleared up my skin and clears out the impurities. This was the answer I have been looking for years. It smells wonderful, lathers up nicely and rinses off easily with a clean, fresh feeling. 👏🏼

My skin and hair feel fresh and clean! Fairway Farms Organic has intelligent, safe and pure products for the environment-friendly consumer.

Jonathan Schmidt

2017-11-21

Really great soap, the quality you can only get from hand made products. It uses more essential oil than most brands so you get more value for the price and it shows. The refreshing smell of the Eucalyptus really wakes me up in the morning!

Joyce Gundling

2017-10-04

This is wonderful soap and I love all the variety! Great to use as hostess gifts too!!