Handcrafted Soaps. 

$12 each. 


Poured, Cut, Cured, Packaged.
Market Pickup. Priority Shipping.

---
Welcome To 
Fairway Farms Organic Soaps.
Today's Menu 


100% Organic & Plant-Based. 

(High Lather, Relaxing, Dry Skin, Makes Skin Soft, Calming Vibes) 

---

(Removes Dirt, Oil, Cleansing, Facial, Detox, Whiteheads, Blackheads, Acne)

---
(Treats, Prevents Sunburn, Mosquitos, Moisturizing, Bright, Fresh, Zesty)

---

(Immunity Booster, Focus, Soothes Body/Head Aches, Inflammation)

---
(Medicinal, Healing, Acne, Skin Balance, Rejuvenation, Cuts, Bug Bites)

---
Free Priority Shipping!
(All Orders Over $40)
---
Thank you for Supporting the Fairway Farm Project and our Local Green Community 🌻 
We are Grateful & Appreciate You!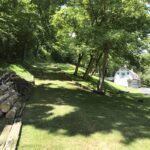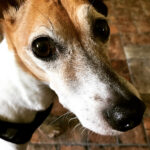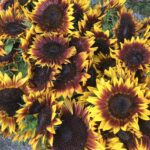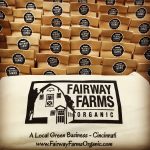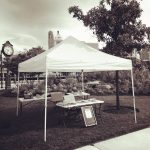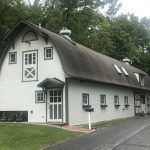 ---

Online Orders, with (Priority Shipping).
Or (select at checkout).
Farmers Market (Pickup).

Lunken Farmers Market. 


226 Wilmer Avenue 45226.
Saturdays, Sundays (10am-1pm).
---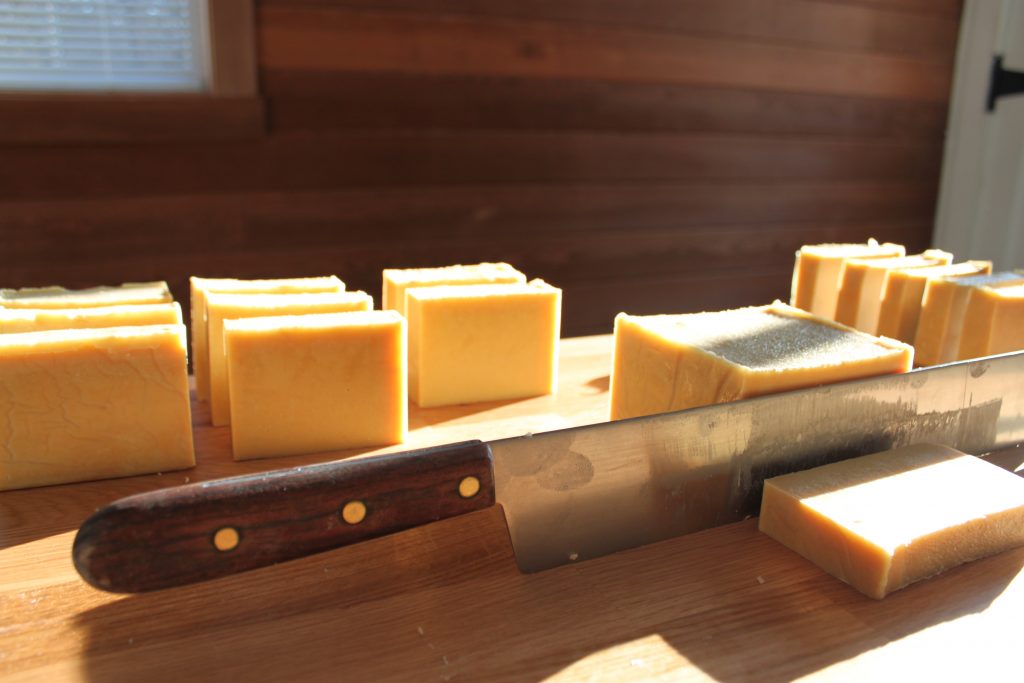 ---
Fairway Farms Organic Soaps.
Smell the Difference.
A Local Green Business
Made in Cincinnati, OH. USA 🇺🇸
---
POURED with
100% Organic Ingredients.
CUT & CRAFTED
By Hand One At A Time.
CURED
For Four Weeks.
PACKAGED
For You 🌻
---
Take Care. Live Well.
And See You Soon!
---