THANK YOU 🌻


YOUR ORDER IS BEING PREPARED.
WE APPRECIATE YOU. ENJOY YOUR SOAPS!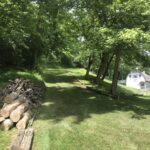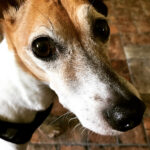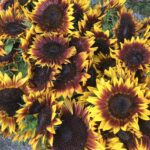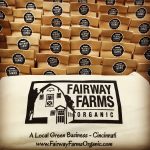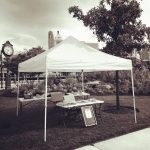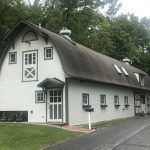 ---
Fairway Farms Organic Soaps.
Smell the Difference.
A Local Green Business
Made in Cincinnati, OH. USA 🇺🇸 
---
POURED with
100% Organic Ingredients.
CUT & CRAFTED
By Hand One At A Time.
CURED
For Four Weeks.
PACKAGED
For You 🌻
---
Take Care. Live Well.
And See You Soon!
---