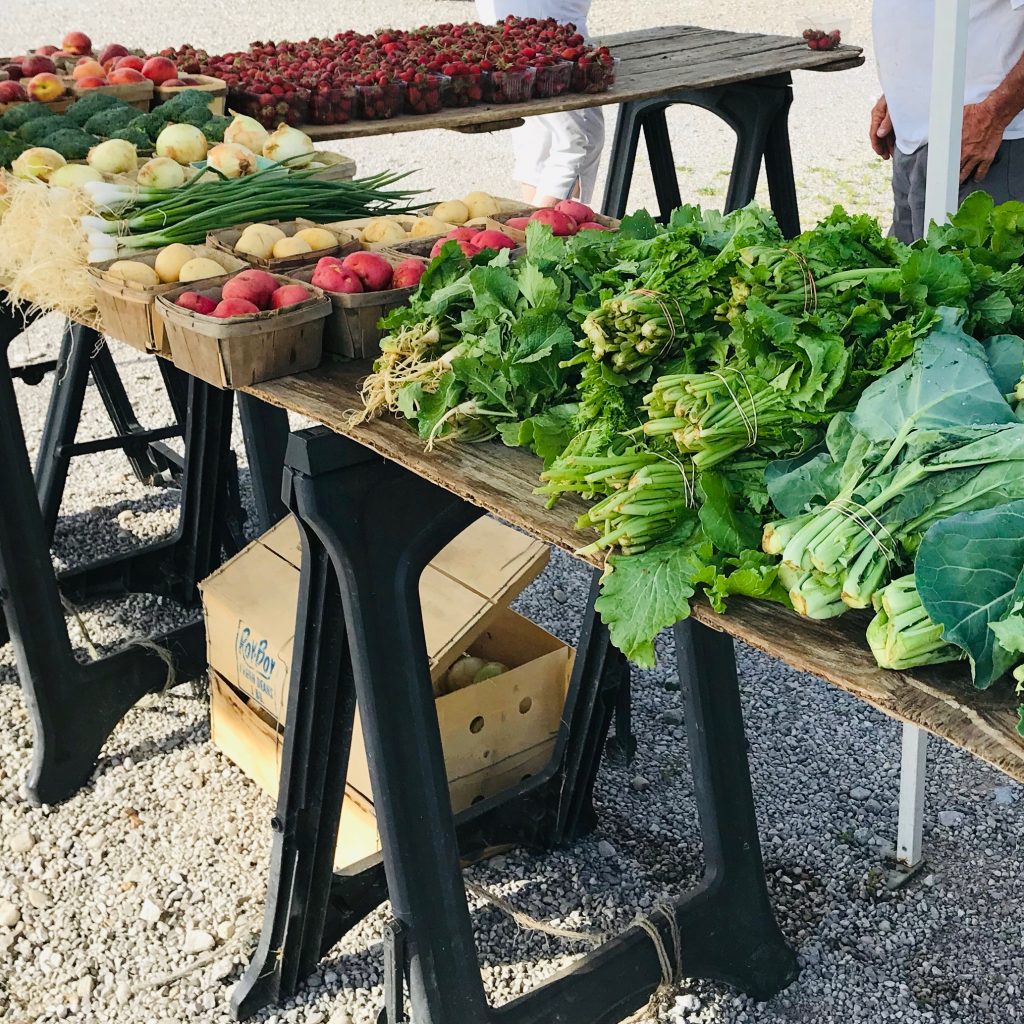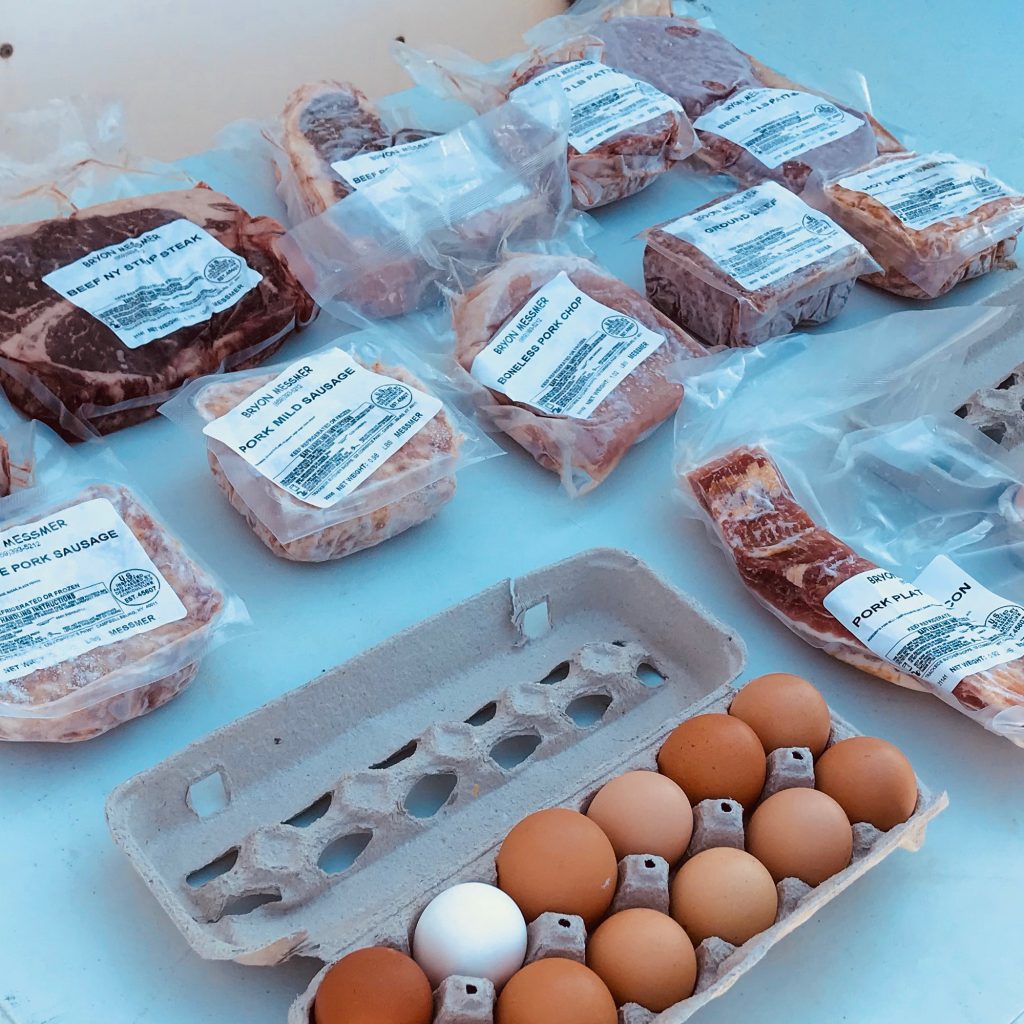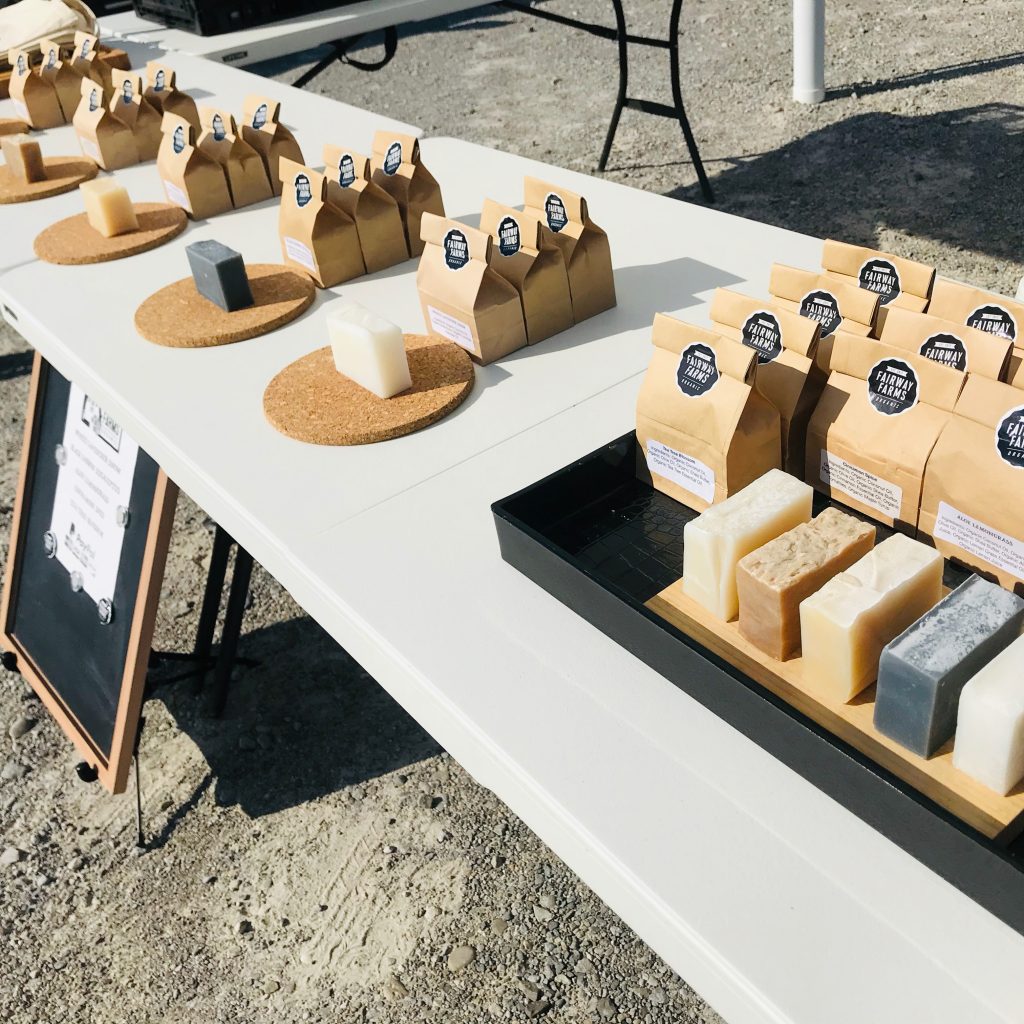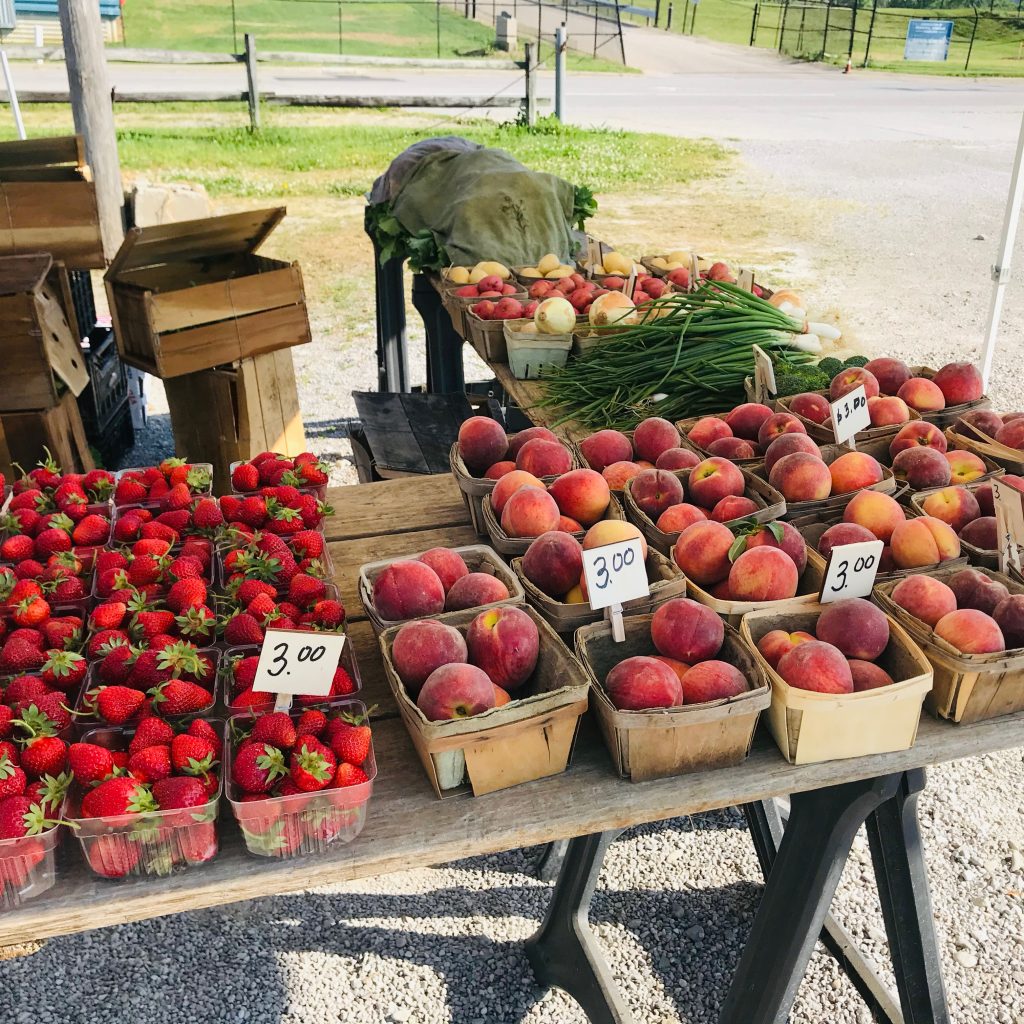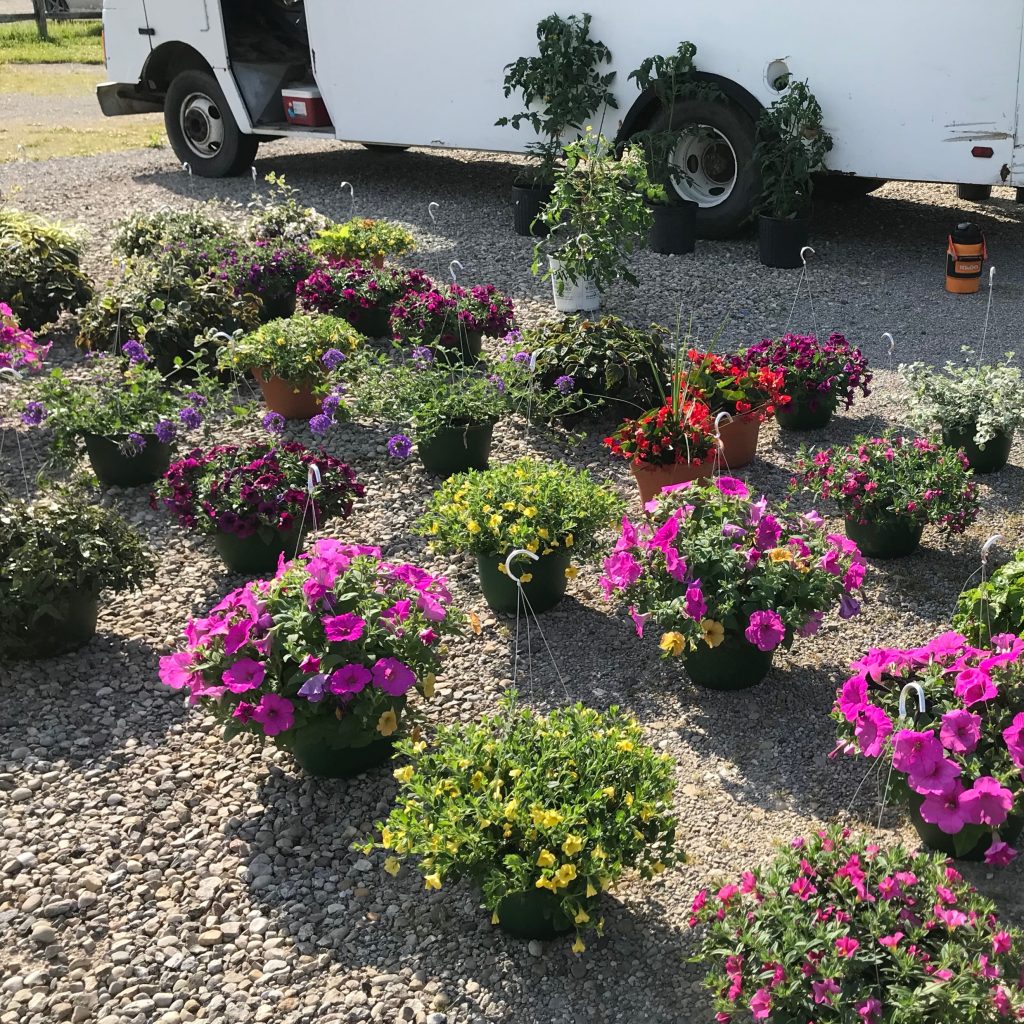 Lunken Farmers Market. 
226 Wilmer Avenue 45230.
Saturdays & Sundays (10am-1pm).
Prime Time (All Products & Vendors).
Located between the United Dairy Farmers & the Airport. (Corner of Kellogg Avenue & Wilmer Avenue).
Free Parking. Family & Dog Friendly 🌻 
Available items are posted the morning of each market.
https://www.facebook.com/Fairway.Farms.Organic/ 
Pies, Breads, Brownies, Squash, Melon, Watermelon, Blackberries, Fresh Eggs, Sweet White Corn, Jams, Popcorn, Peaches, Greens, Kale, Cauliflower, Beets, Tomatoes, Veggies, Broccoli, Cauliflower, Patty Pans, Squash, Okra, Cayenne, Jalapenos, Onions, Potatoes, Flowers, Plants, Succulents, Aloe, Herbs, Lettuce, Soaps, Meats, Mint, Eggplant, Zucchini, Cucumbers, Pickles, Bell Peppers, Green Beans, Honey, Strawberries, Pumpkins, Friendly Faces, and More!
(Some Farmers & Vendors will stay to 4pm).
Join us on Facebook for Pictures & Updates!
https://www.facebook.com/LunkenFarmersMarket/ 
Thank you for Liking and Sharing our Weekly Market Posts & Updates
We appreciate You! Thanks Cincinnati for
Supporting our Local Farms & Small Businesses 🌻