Have you ever wondered, What's the difference between Commercial and Handcrafted Soap?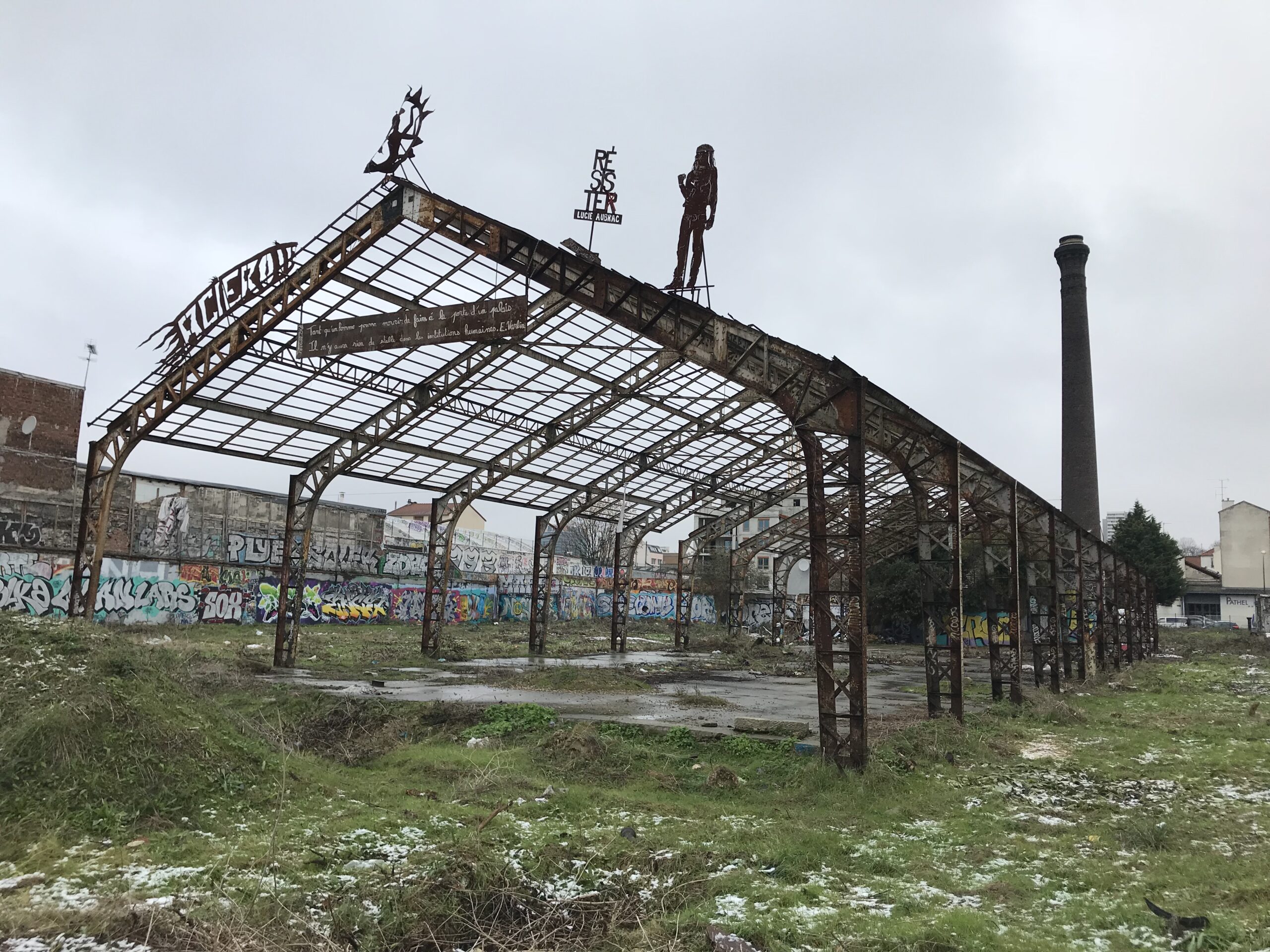 Commercial soaps are manufactured in large industrial facilities. They are designed to be pumped out by the thousands in minutes with the most cost-effective ingredients. They contain artificial scents, fragrances, fillers, additives, and preservatives which dilute the purity to extend the shelf life.
Industrial soaps are like heavily processed cookies. Smells like a cookie, looks like a cookie, even tastes like a cookie. But that's not a real cookie. That wasn't even baked. Now, have you ever had a fresh, baked cookie, made from scratch, right out of the oven? That's the difference.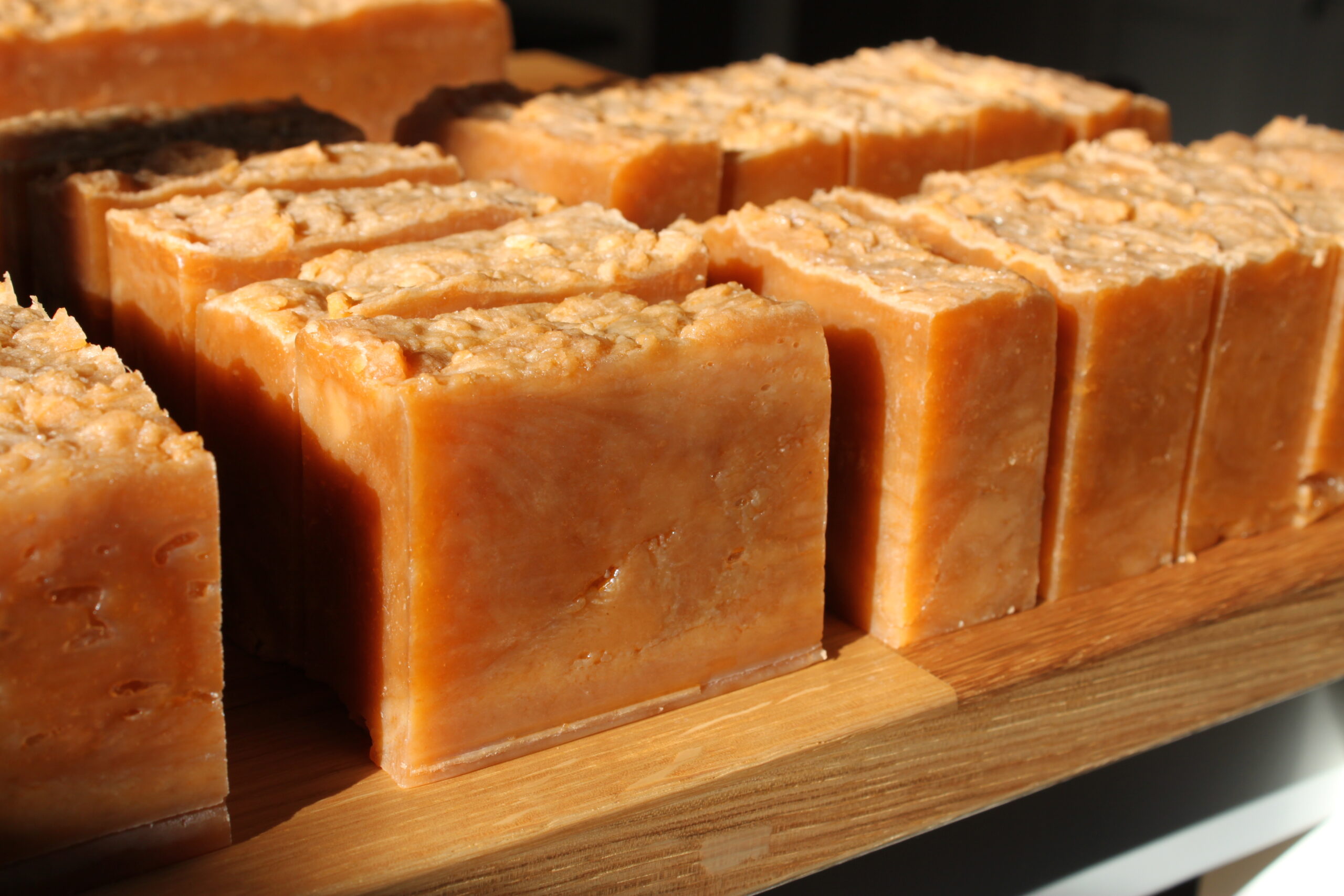 Fairway Farms Organic Soaps are made by hand, locally, in small batches, just like real homemade cookies. Each batch is made exclusively with certified organic ingredients and high-grade food-quality lye. No fillers are added, and no glycerin is removed. The result is a luxurious, soft cleaning, real bar of soap that smells good enough to eat.
Whenever you buy a product, you are buying ingredients. Look at the ingredients. Don't pay attention to anything else. That is what you are consuming.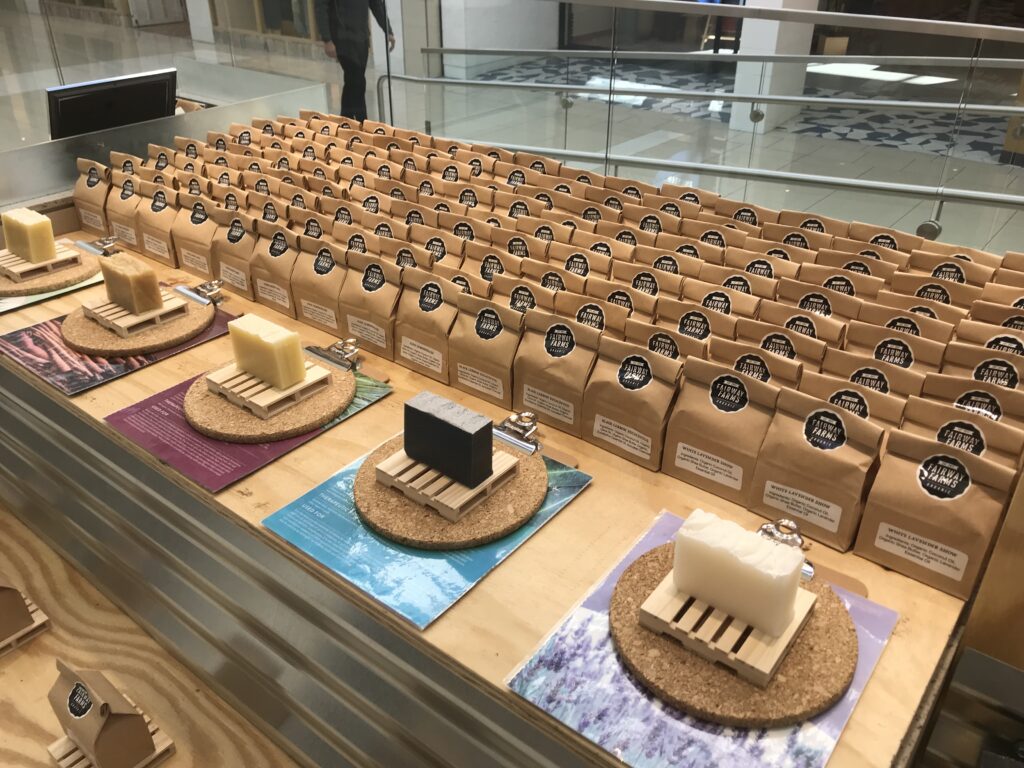 Fairway Farms Organic Soaps are made 100% with USDA certified organic coconut oil, shea butter, olive oil, juices, and essential oils. That's it. You can tell right away when you pick up a bar, feel the weight, and lather up. This is the real deal. This has the plant-based benefits. I can smell the difference. Feel fresh, clean, and a little bit healthier after every wash.
Ready to Clean & Nourish your skin?
(Click Here) Enter the Soap Shop.

---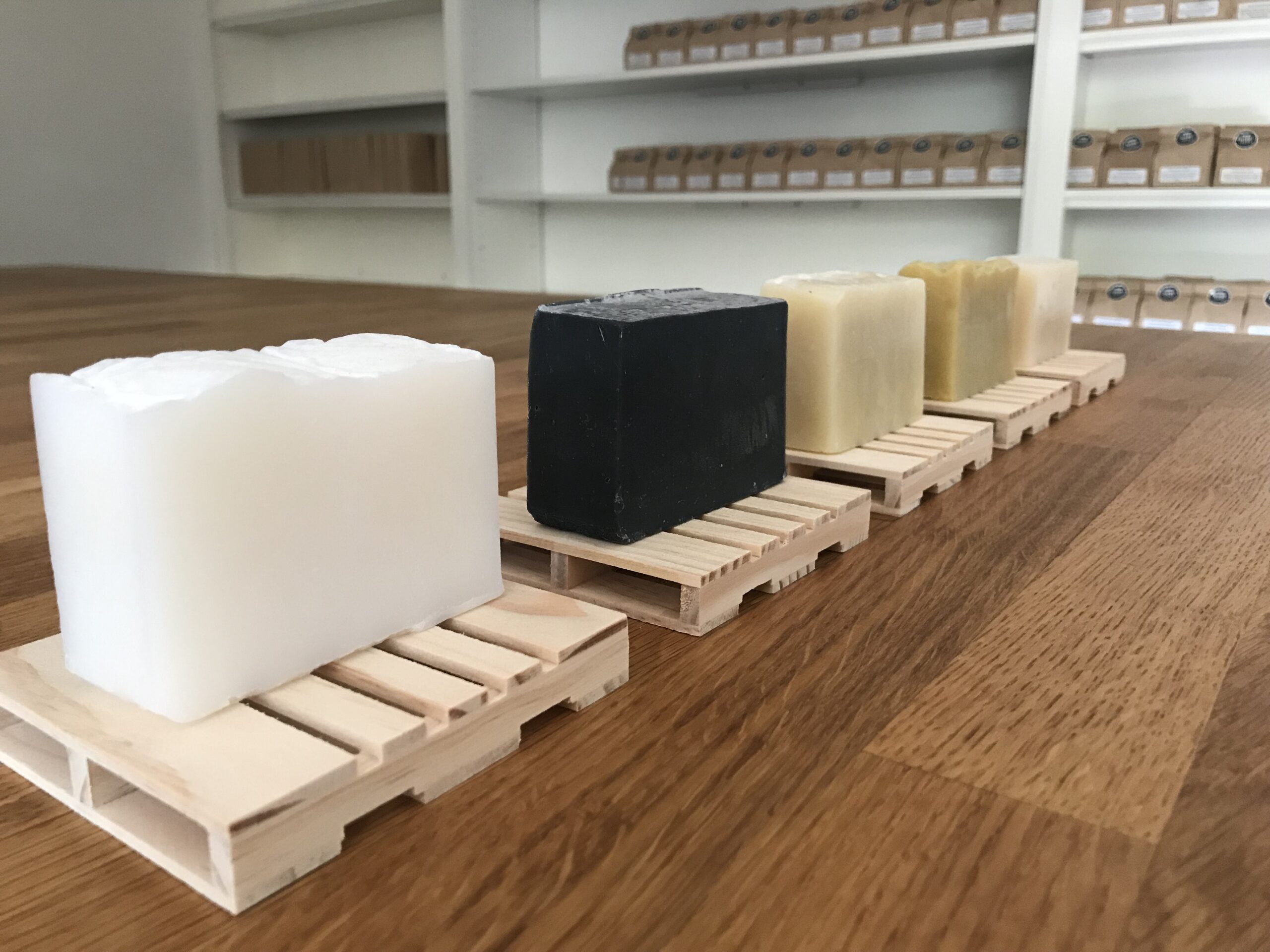 ---

A Local Green Business.
Cultivating Health & Wellness.
---
12 reviews on

My new favorite soap!! Smells amazing and I love the lather you get from it. Seemed to last quite a while too! Already returned to buy more 😍

This is an amazing place with wonderful products! I have purchased many as gifts and they are ALWAYS a huge hit. They smell absolutely scrumptious as well. In addition to my wanting my own, they make excellent stocking stuffers and holiday gifts for coworkers in the office. I have just placed my first order for this holiday season!

Christa Ana Müller

2023-08-26

Love these soaps:) My favorite is the lemongrass- smells great and lathers well.

I've tried lots of charcol products for my face but the black carbon eucalyptus soap this guy makes was a game changer. Usually I have to apply lotions and serums after I wash my face so that it stays hydrated, but this worked so good that it left my face feeling soft and flexible without any of that. It has also helped clean out my pores too, especially when I use a exfoliating scrub or cloth with it. If you have blackheads this really helps. Its awesome. 10/10

The lemon grass and tea tree soaps are amazing! The smell is delightful, and the quality is exceptional!

We have been purchasing these organic soaps for several years now at the Lunken market and we love them. My wife favors the white lavender and I like the black carbon eucalyptus. We feel clean and good about using products that are great for our health and the health of our planet. David Wolfer and Louise Olberding

Jennifer Busse

2023-07-14

Amazing soaps! Long lasting and soothing. Aloe Lemongrass has helped to keep the bugs away when camping too!

I love this soap!! It's so well made. The lemon soap is my obsession. I don't like using anything else. Most definitely always worth the 5 stars. I would give them 10 stars if I could!!

Sara Berscheit

2022-08-03

I love the eucalyptus charcoal soap! It has cleared up my skin and clears out the impurities. This was the answer I have been looking for years. It smells wonderful, lathers up nicely and rinses off easily with a clean, fresh feeling. 👏🏼

My skin and hair feel fresh and clean! Fairway Farms Organic has intelligent, safe and pure products for the environment-friendly consumer.


Write Google Review (click here)