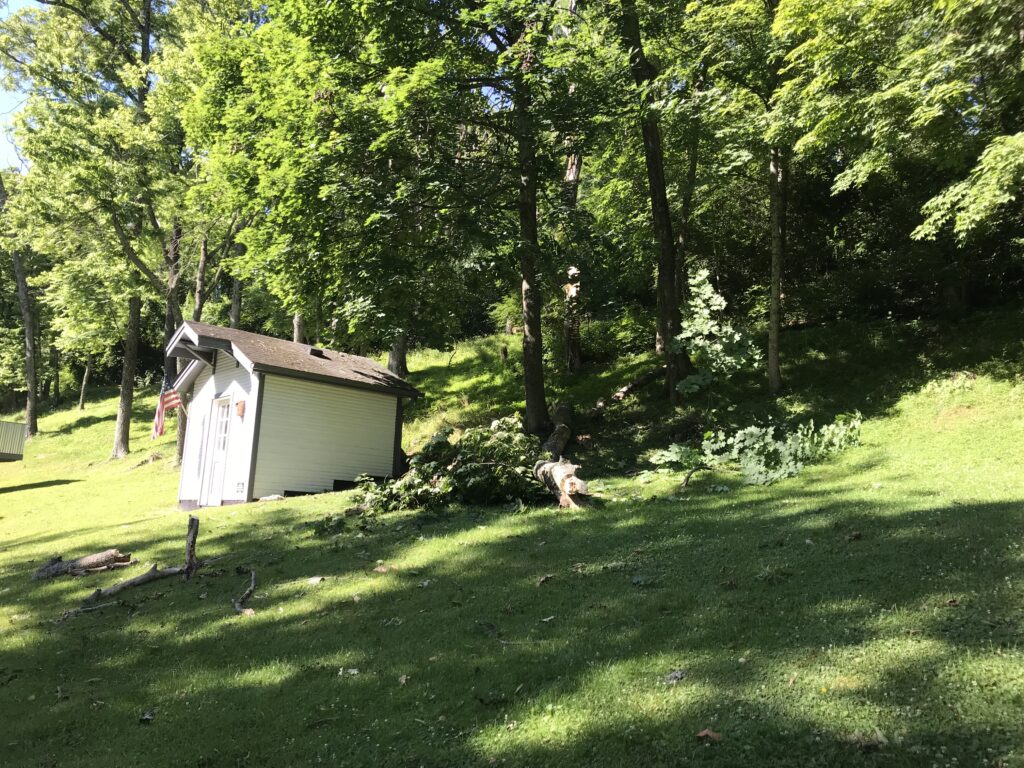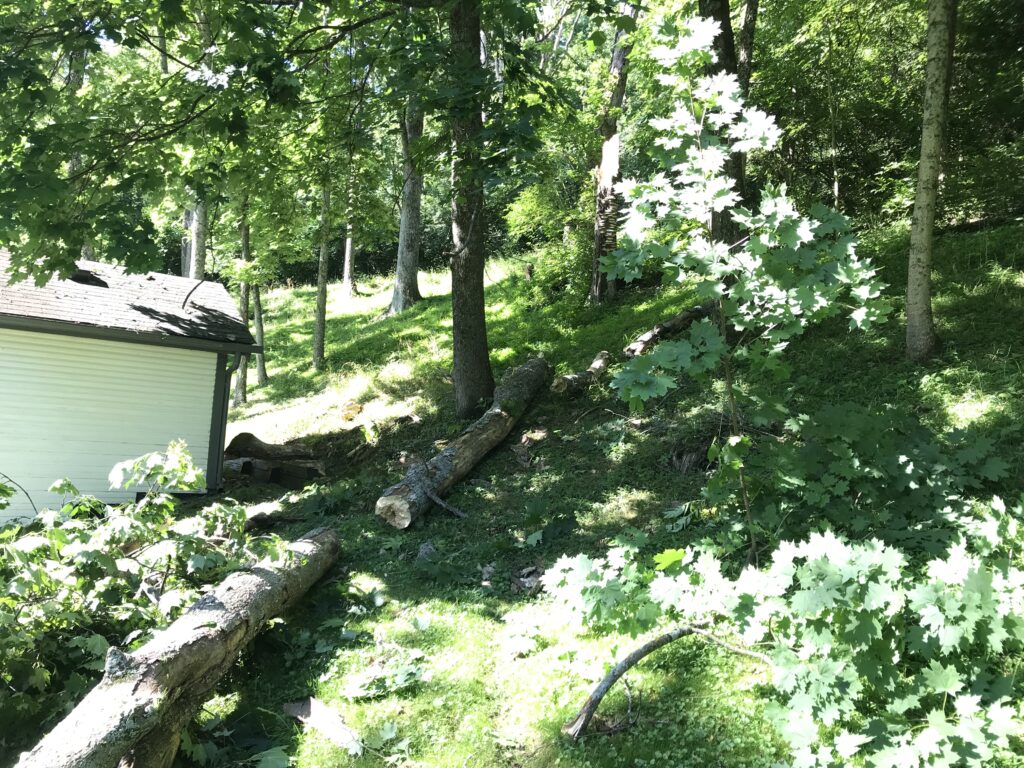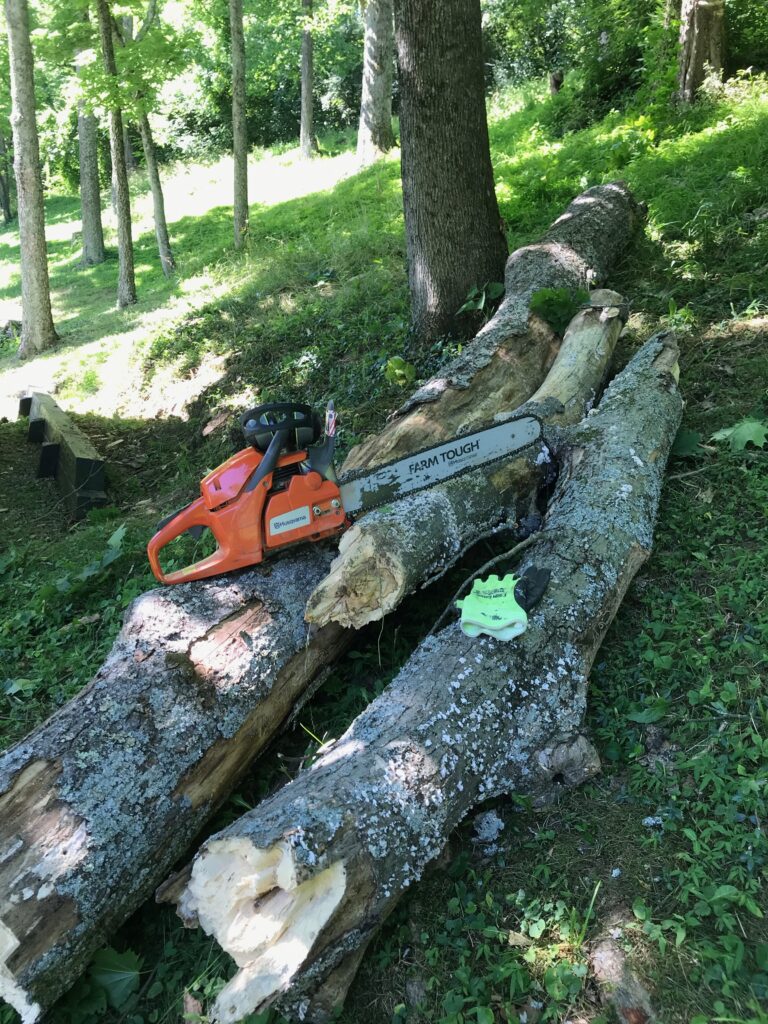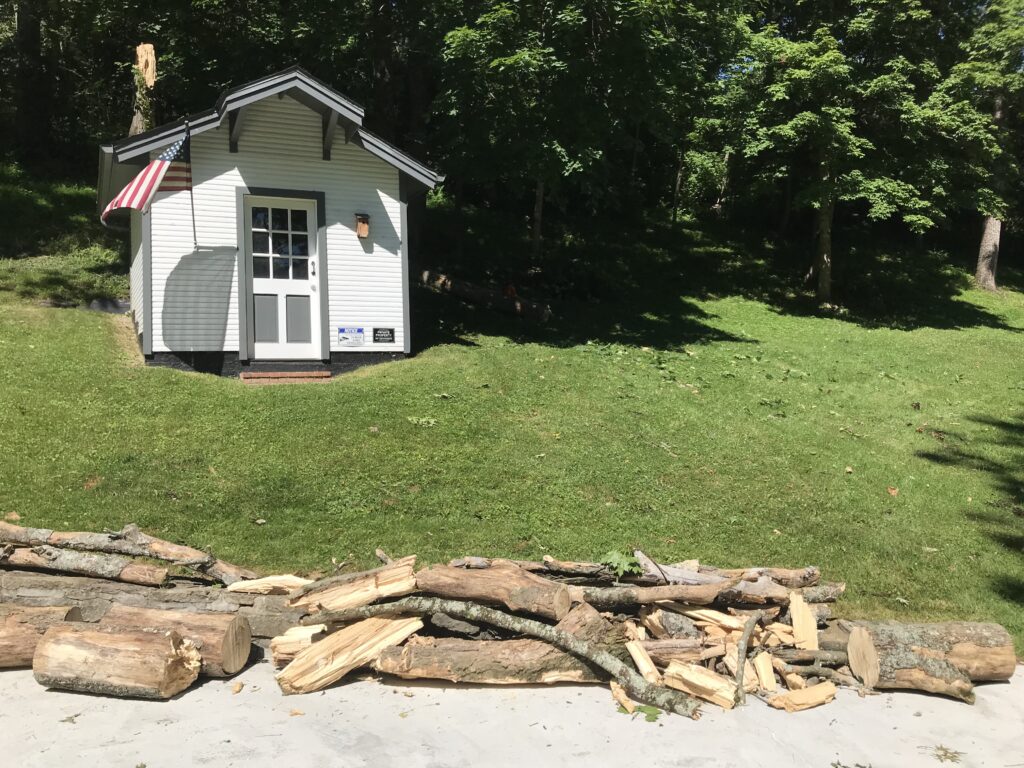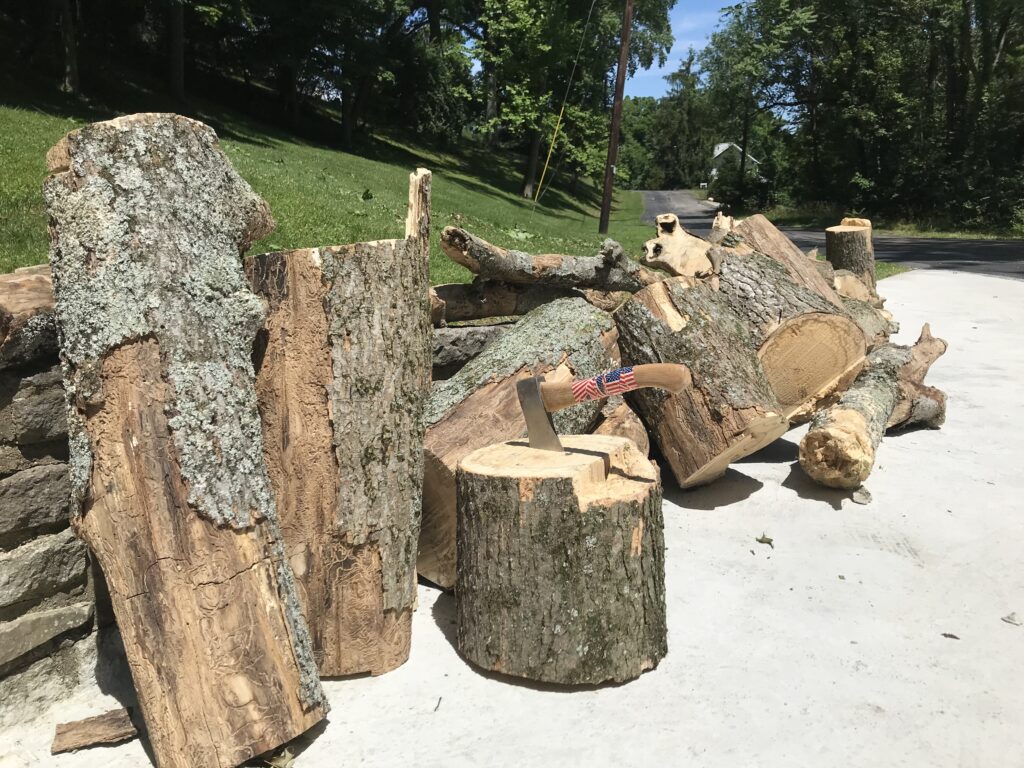 What's better than a rooster? Waking up to the crack and fall of some morning timber.
---
I couldn't have asked for a cleaner fall
 It came down gracefully, exactly where and how I wanted. There were no damages. And most importantly, no one got hurt. Don't try this at home folks,
safety first. 
Nature, taking care of business. Now it's time to roll up the sleeves and clean up
---
The good logs will be recycled/used for more walking trails around the farm. The little bits will be composted, stored, or fired up in fall/winter.
Thank you for Liking and Sharing our Weekly Market Posts & Updates
---