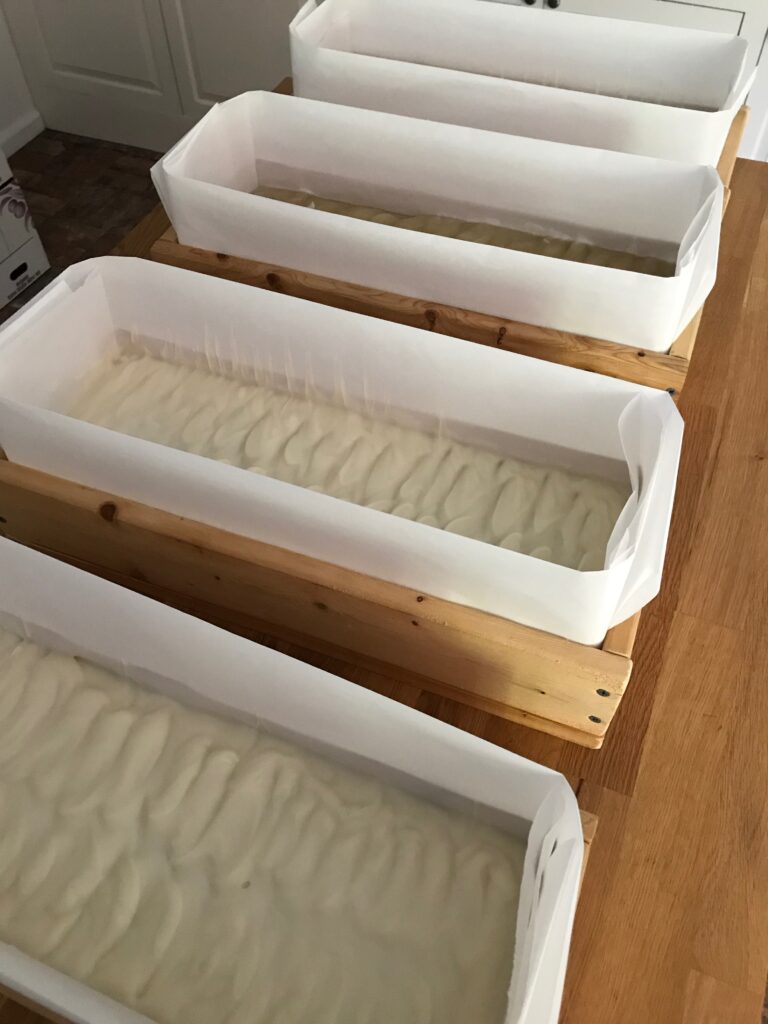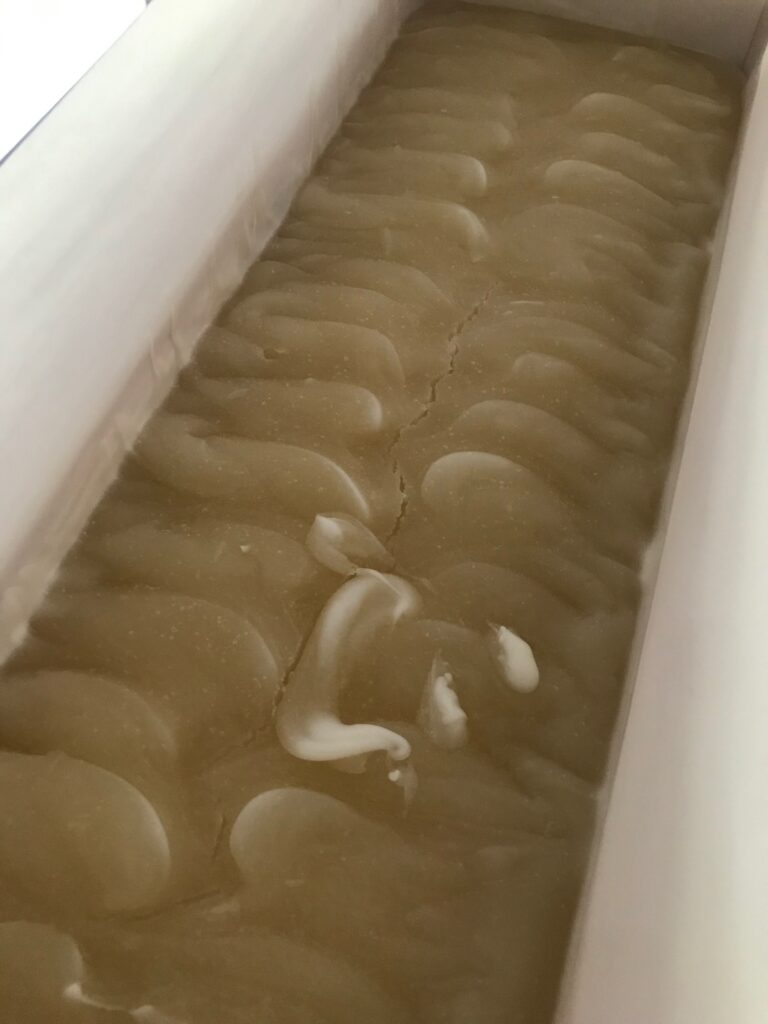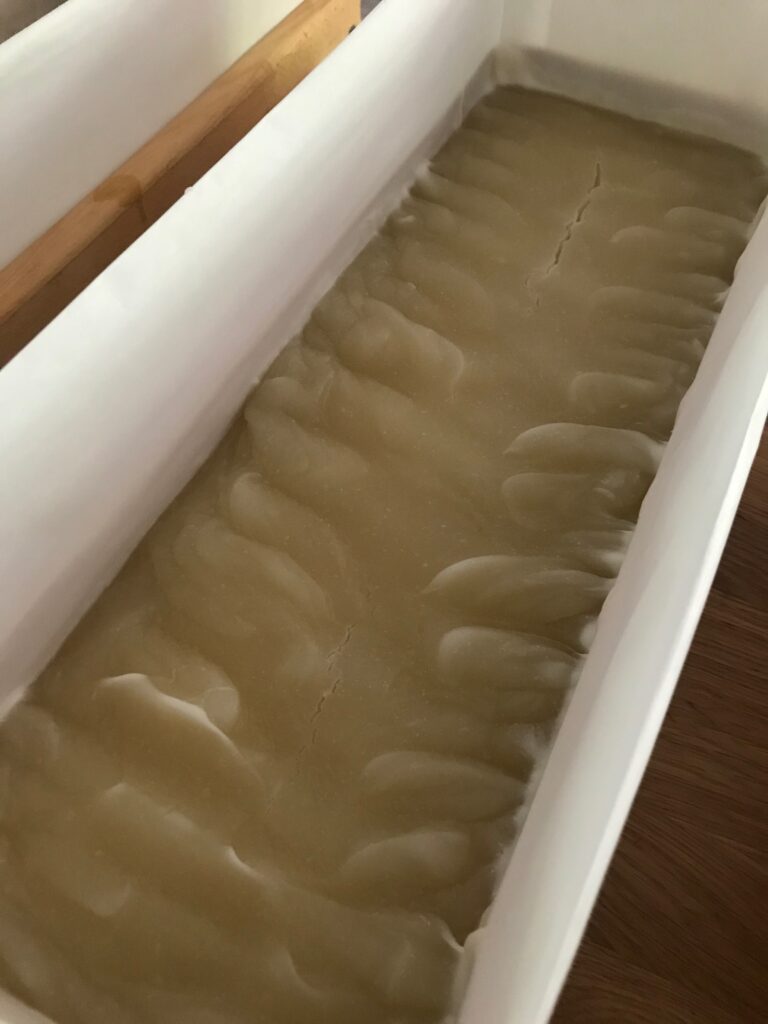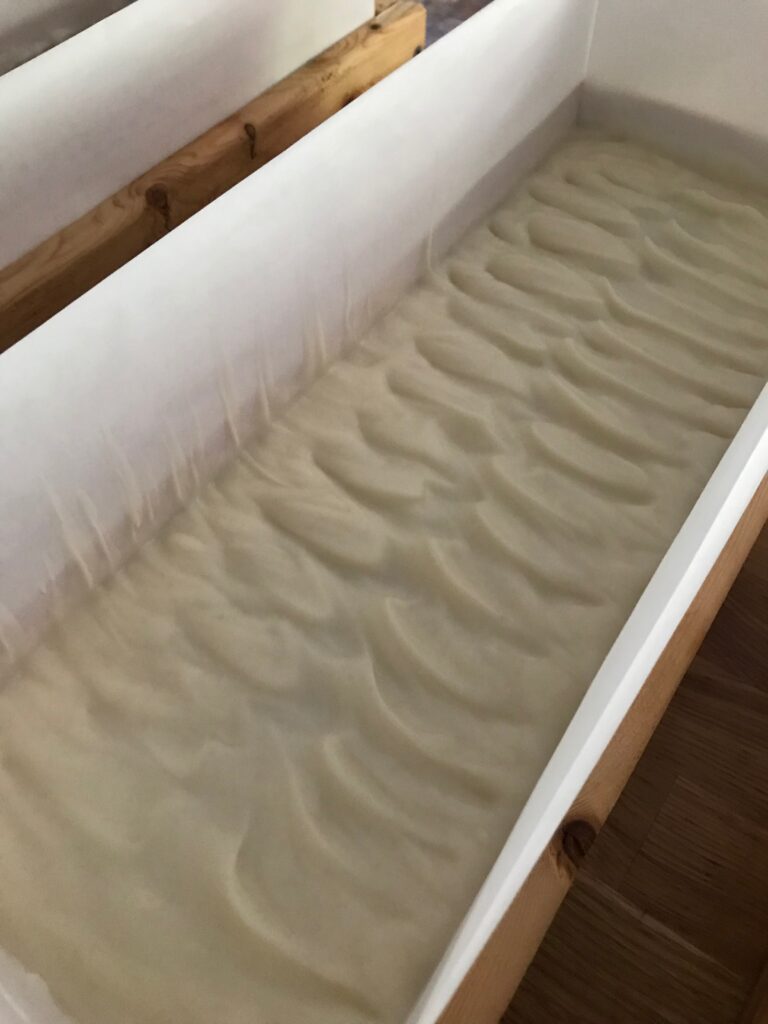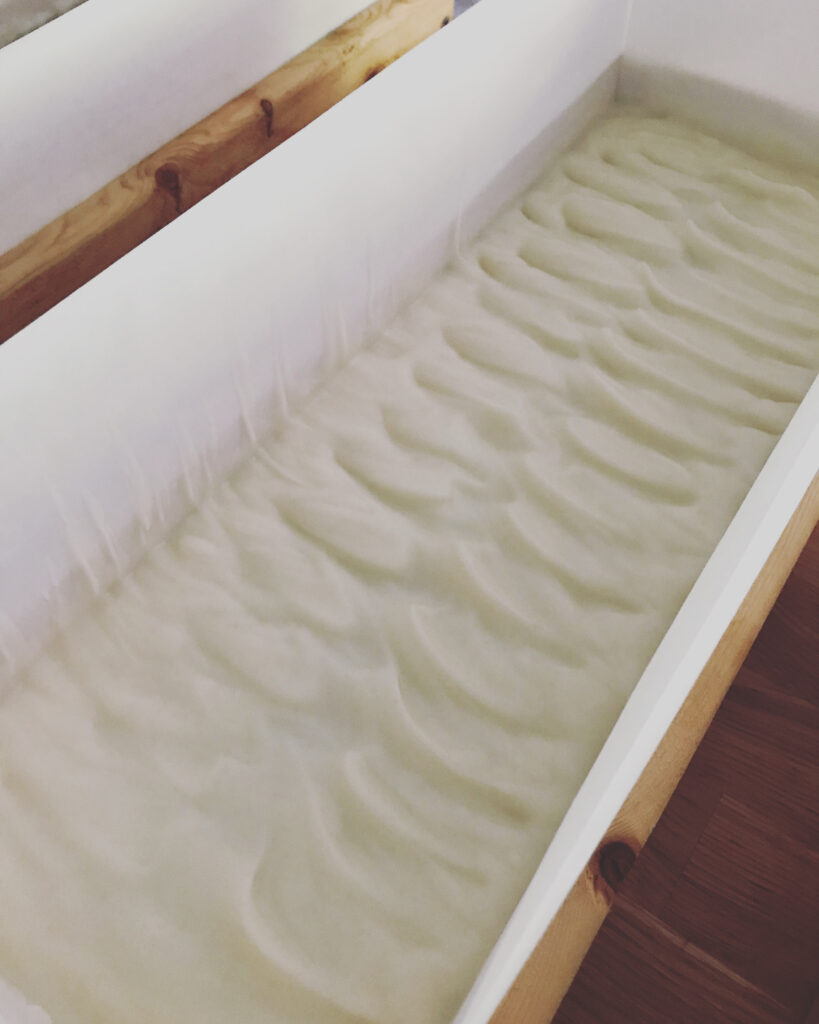 It's Snowing today in the Soap Shop
Making White Lavender Snow Soaps. 
---
My original recipe, best seller. The first time I ever made this, it started to snow. Paired with its brilliant white color, the name came all together organically. 
Good for relaxation, dry skin, and its high lather. This one really bubbles up! Perfect for keeping your skin soft & clean, and releasing those calming vibes when you need them. 
"I love it. My hands never felt so soft. I got the Lavender."
Review posted by Pat, P. Cincinnati, Ohio.
Try Fairway Farms Organic Skincare Solutions.
Handcrafted. 100% Organic & Plant-Based.
---
Give it a try and order online here: