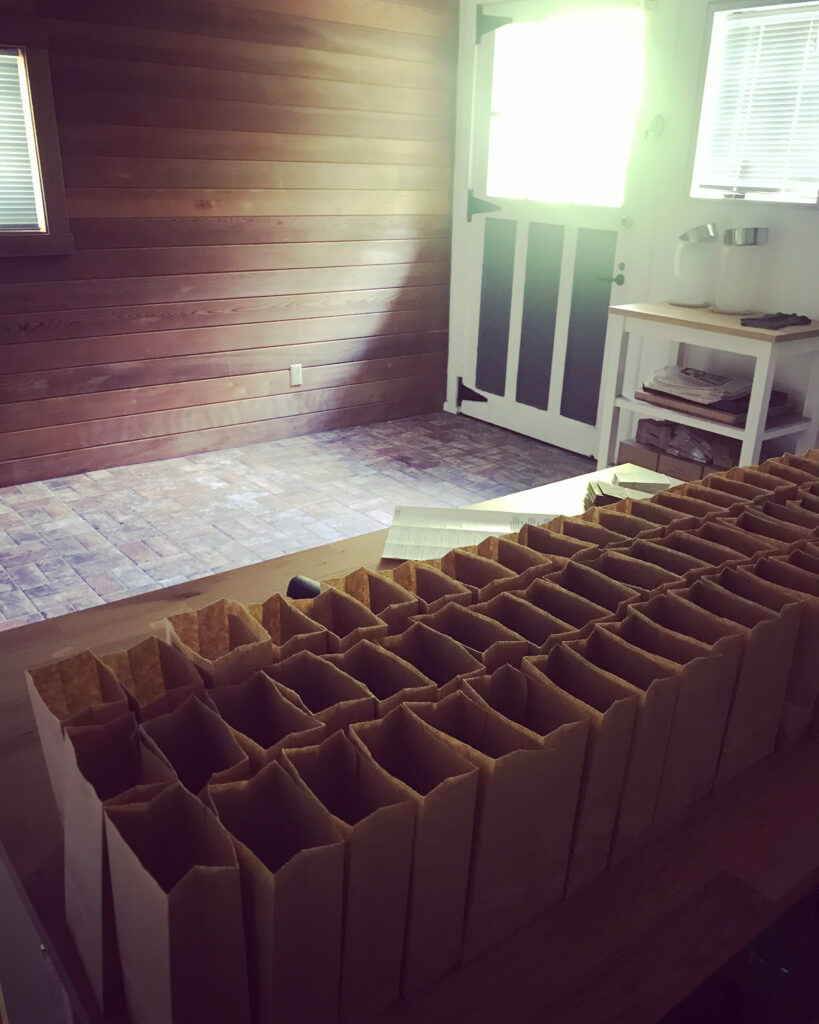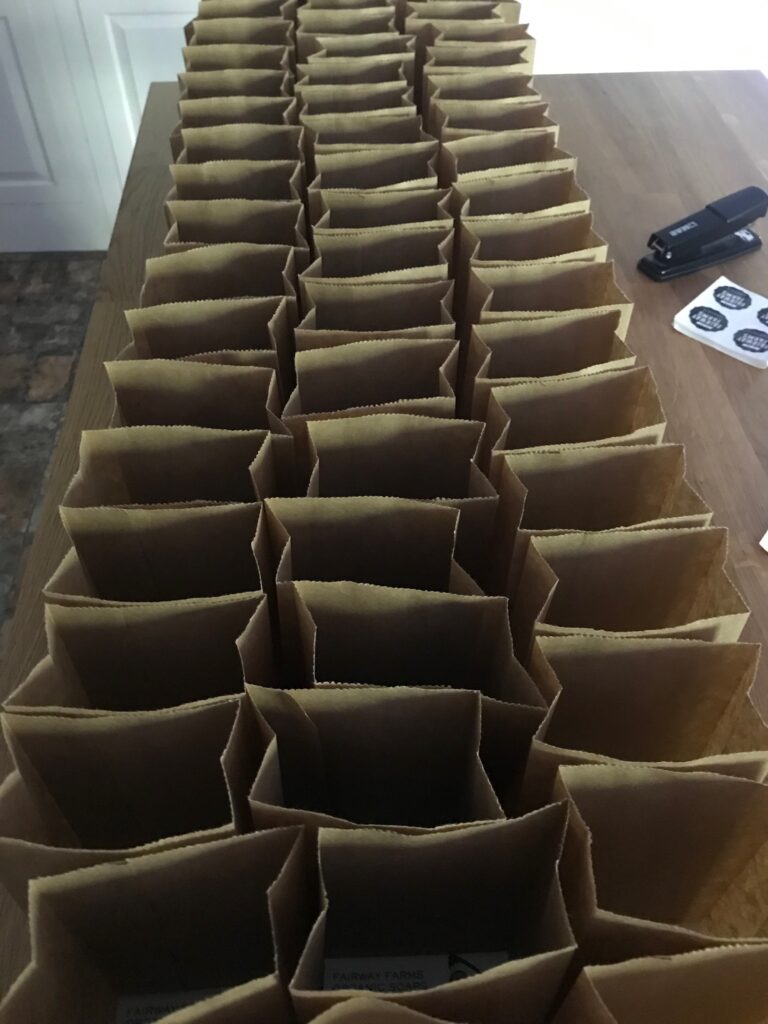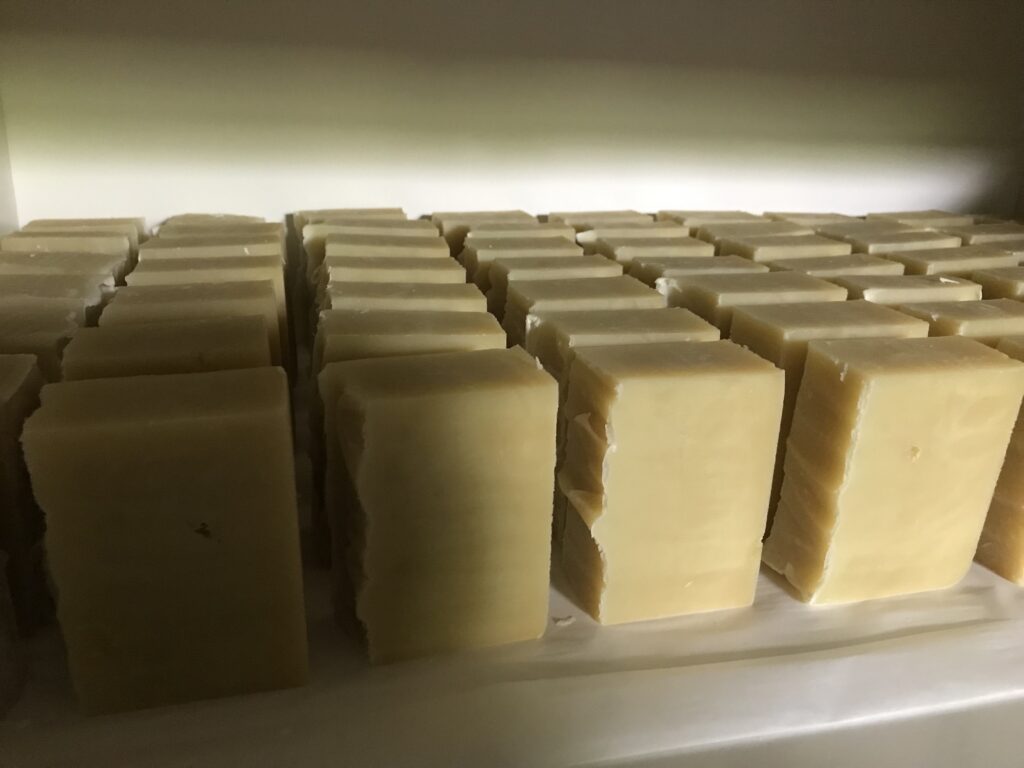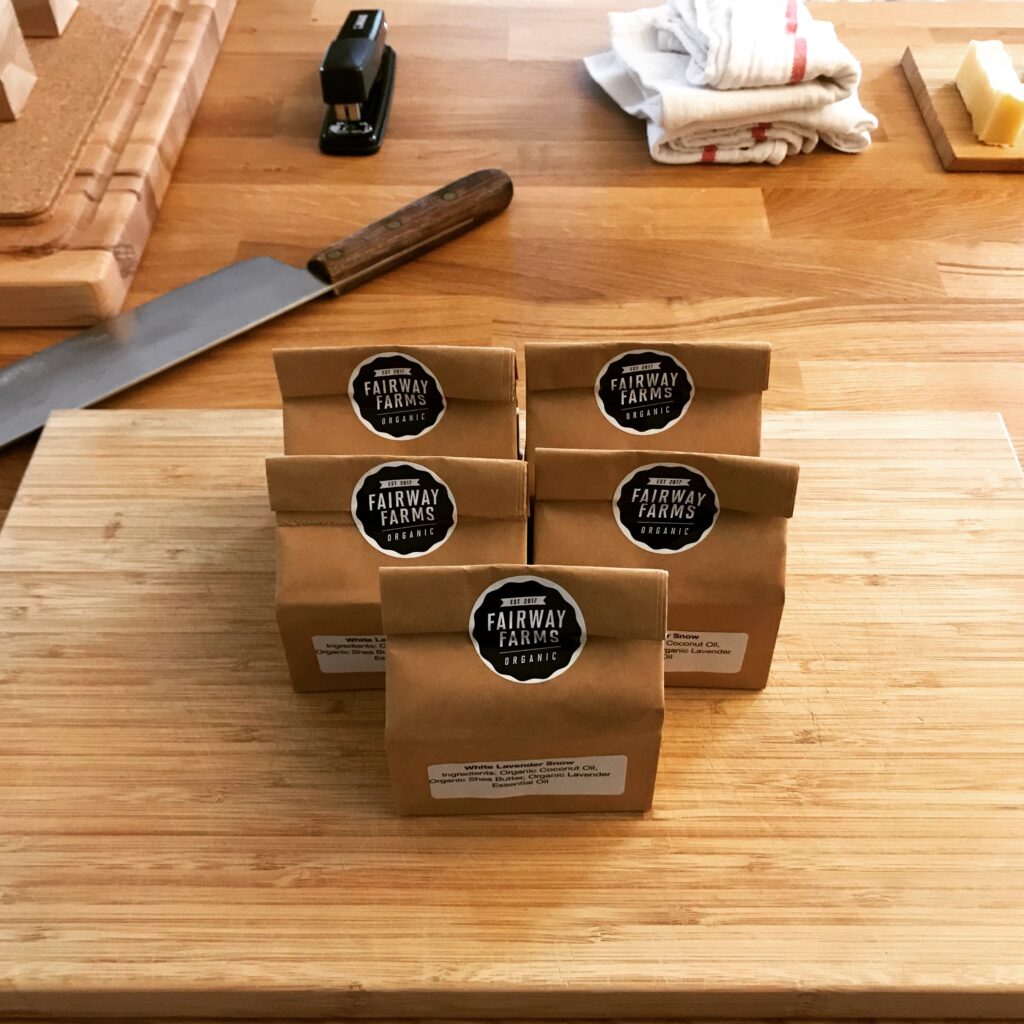 Cured
The Aloe Lemongrass Soaps are fully cured (4 weeks) and are now ready for packaging. Perfect timing, the shelf was empty. A good problem to have
Thank you so much Cincinnati, I really appreciate you. I will have this fresh batch ready for this weekend's local Farmers Markets.
---
Join us Saturdays & Sundays!
Lunken Farmers Produce Market.
226 Wilmer Avenue 45226. (10am-1pm).
---
Join the Farm on Facebook for Updates & Pictures!
Thank you for Liking and Sharing our Weekly Market Posts & Updates
---
These Soaps are Available to Order Online (click here).