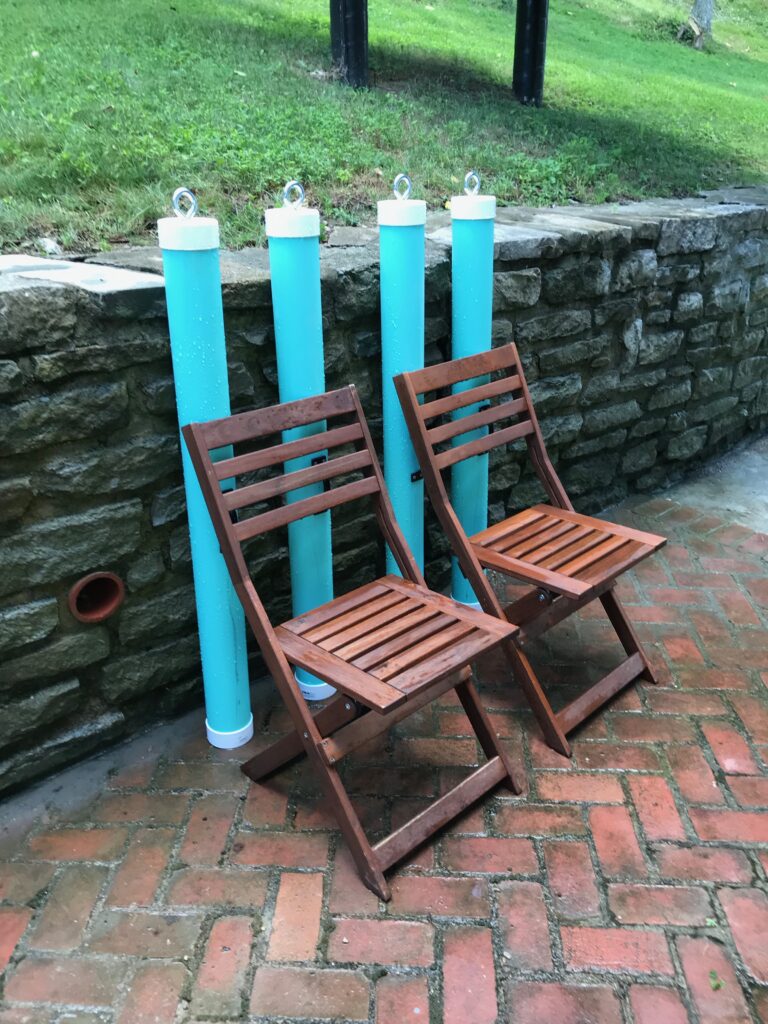 Version 2.0 of my Show Tent Weights.
Wagner Farms that I work with at Lunken Market decided to upgrade their old concrete blocks and commissioned these to be custom built.
---
Bigger Bolts, Better Handles, More Weight.
They need a few days to cure, but will be ready for action this week. I'm digging the color
---
Are you a local farmer, vendor, or business owner looking for weights to keep your tent from flying away in heavy winds?
---
Contact me for a quote and I will custom build you some weights to fit your needs 💪😎💪
---